Early Spring in the Black Hills
After tolerating the cold while exploring Nebraska, I eased into South Dakota just as the weather moderated slightly and started resembling early spring. Well, that really did not last more than a few days!
A new adventure awaits as I start volunteering in the visitor center at Custer State Park in the Black Hills of South Dakota. Some of you may recall, this is the park I worked at two summers during college. That was just a few years ago, but it is exciting to be back and explore the area again.
The pine covered Black Hills converge into the prairie and are full of remarkable experiences – Mount Rushmore, Wind Cave, Jewel Cave, Crazy Horse, and lots of wildlife, great views and unique terrain to explore. It's a popular vacation destination with towns like Deadwood, Hill City, Custer, Keystone, Hot Springs and of course, Rapid City.
Be sure to reach out if anyone is passing through western South Dakota this summer. I'll be volunteering at Custer State Park through the end of July. If you are not headed through South Dakota, then just stay tuned here for updates. Additionally, I'm posting daily videos on TikTok Brad Saum (@RVingRevealed) and just occasionally on Facebook and Instagram.
"Despite the forecast, live like it's spring."

— Lilly Pulitzer, American entrepreneur and fashion designer
It's fun to walk into the gift shop at Mount Rushmore and see my book, Black Elk Peak. I know its available in many stores throughout the Black Hills, but as an author its rewarding to actually see it on the store shelves. Then I saw it again at Prairie Edge, a Native American Art Gallery and Bookstore in downtown Rapid City, as well as at Mitzi's Books on main street, also in Rapid City. It's also available online from these stores and on amazon.
A lot of the tourist areas in the Black Hills have not yet opened as it is still early spring in the Black Hills Seasonal workers are trickling in and there's a sense in the air as everyone starts ramping up for the tourist season.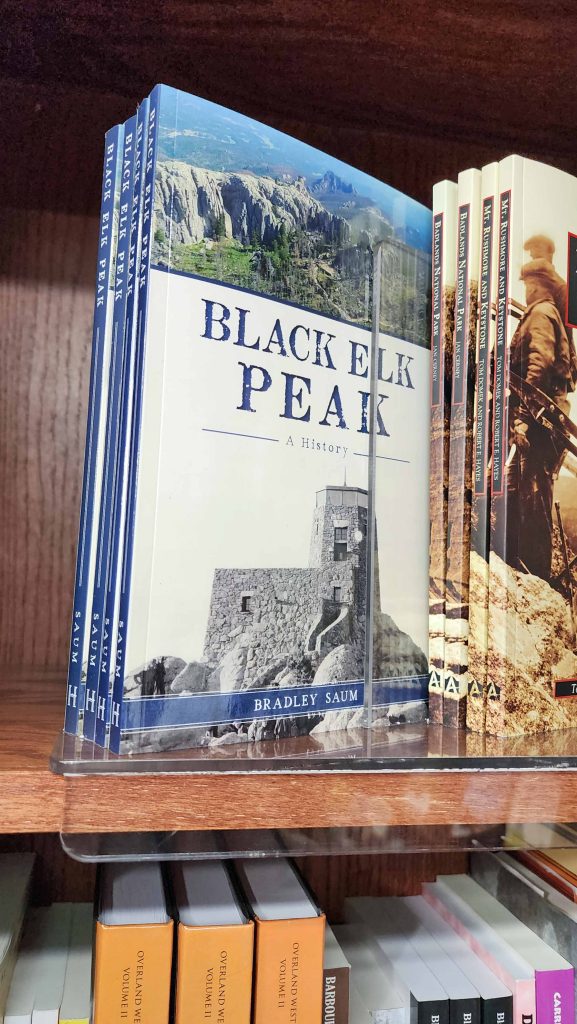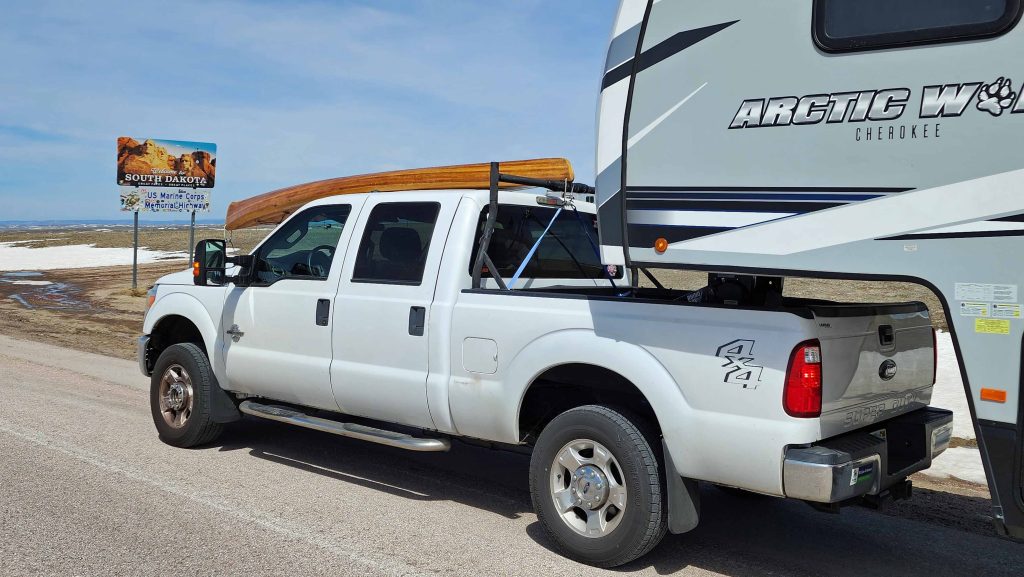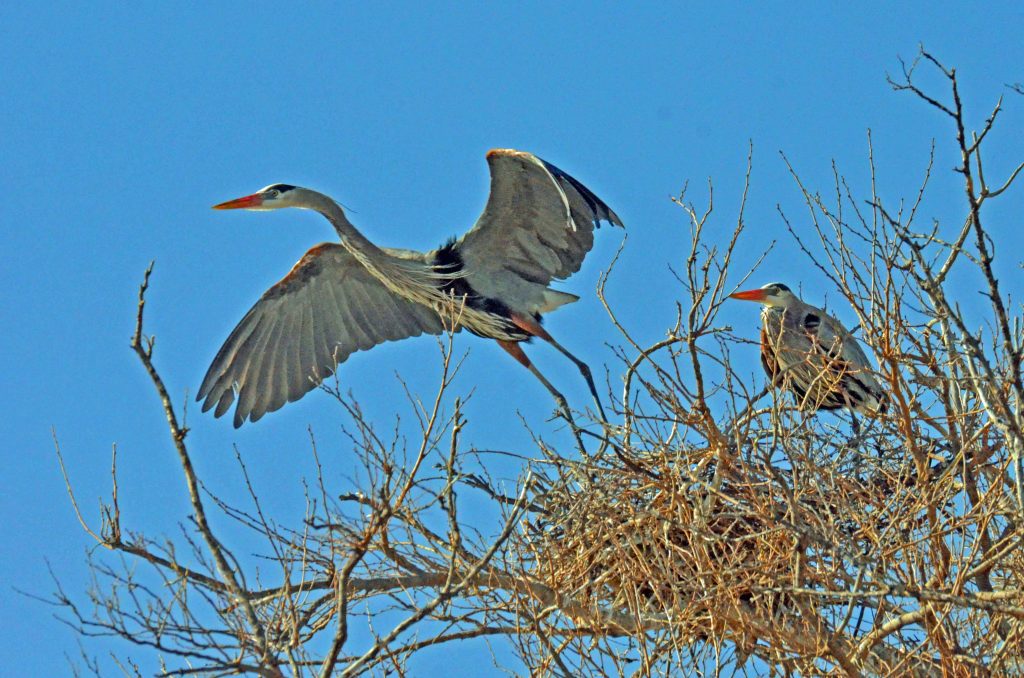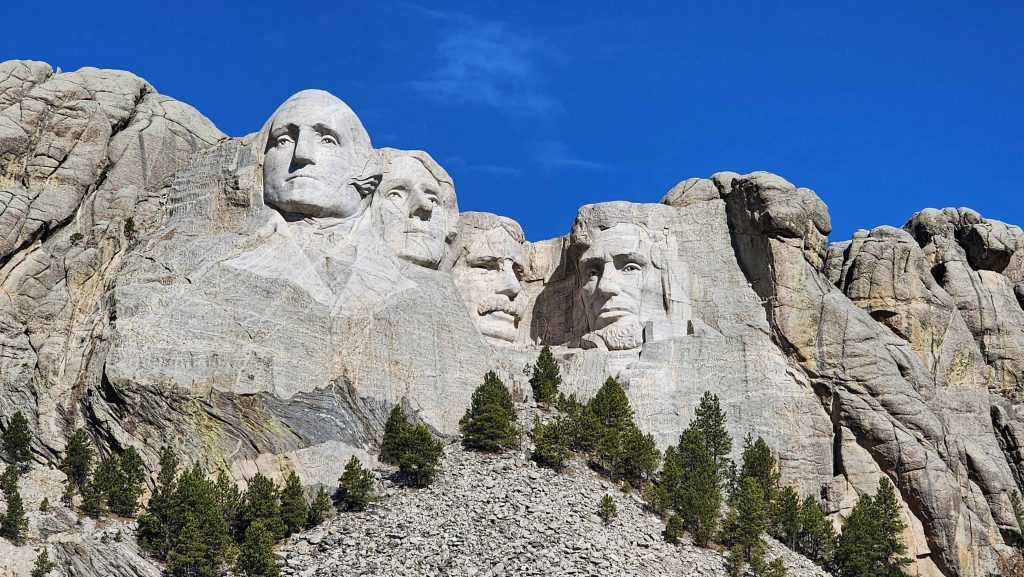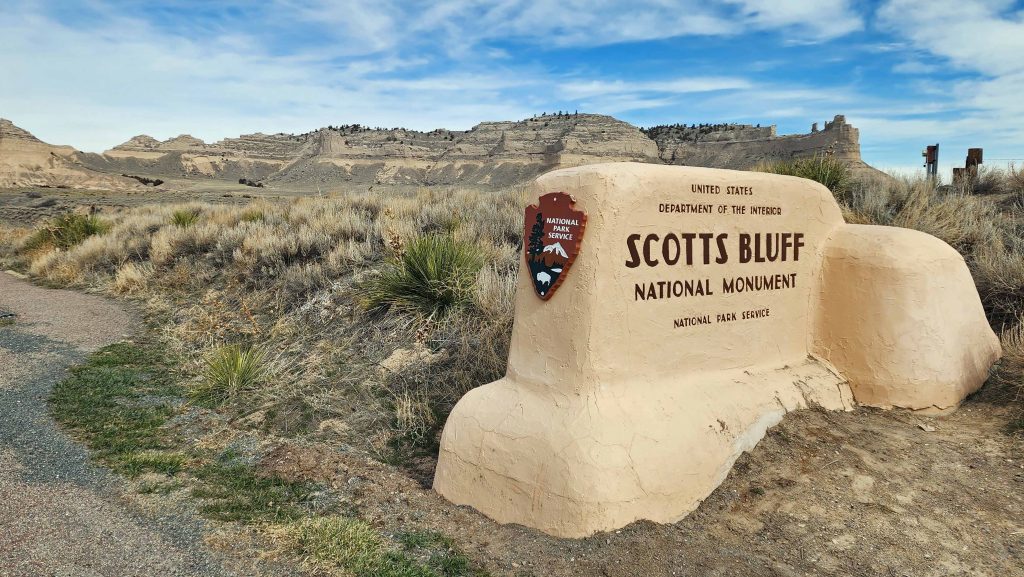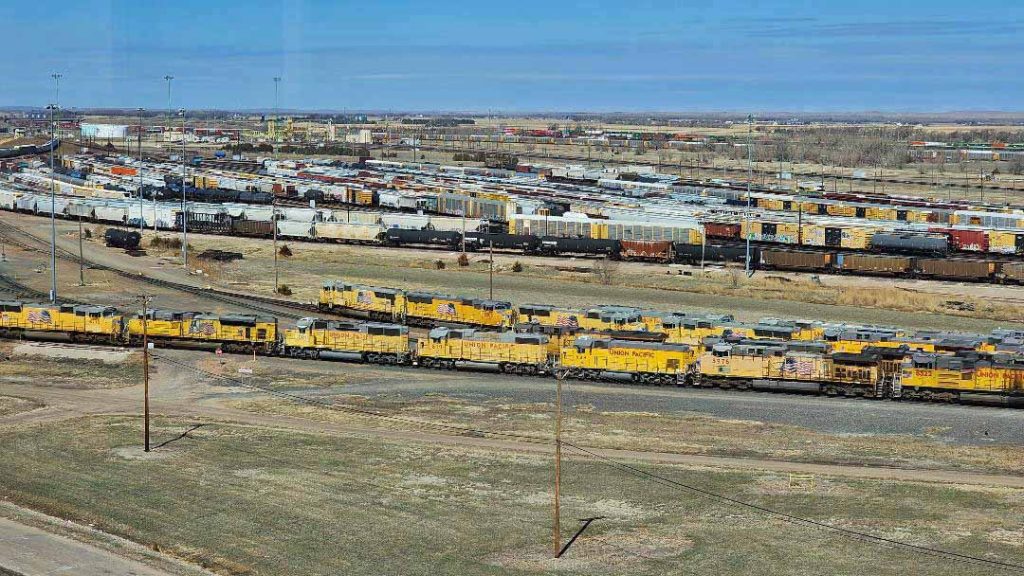 Black Elk Peak – the Highest Peak in the Black Hills
Clingmans Dome Revealed – the Highest Peak in the Smoky Mountains