Ohio, Kentucky and Mississippi
I have been catching up with family and friends in Ohio, Kentucky and Mississippi over the last few weeks.
My son Landon joined me for a trip through Ohio to see my mother and visit with cousins. We enjoyed some Fat Kid BBQ. If you are in the Lima, Ohio look for their food truck and follow them on Facebook: Fat Kid BBQ.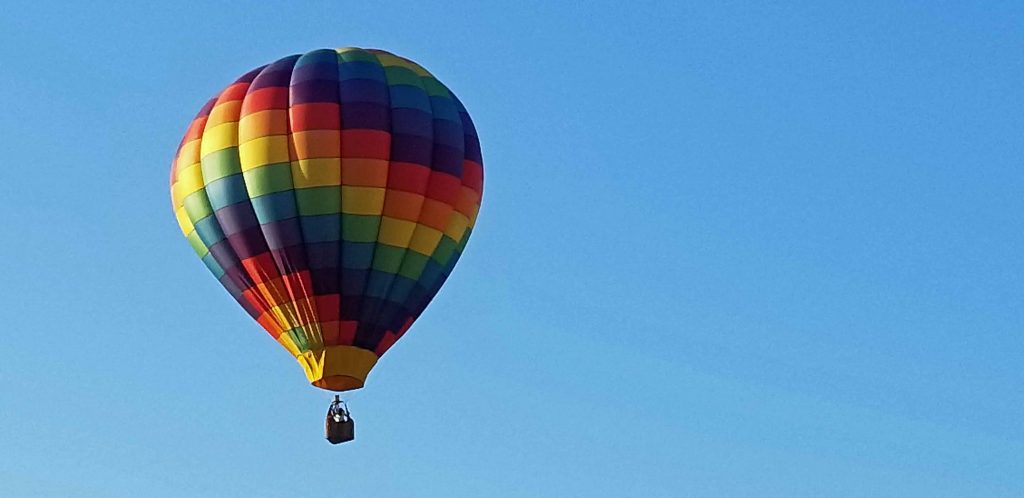 Even though the weather did not fully cooperate, we saw a couple hot air balloons at the Summer Moon Festival in Wapakoneta, Ohio – birthplace of Neil Armstrong. Then it was on to Tecumseh – an outdoor drama documenting the life of the Shawnee leader. This impressive show has been running every summer for 42 years in southeastern Ohio.
Always give a word or a sign of salute when meeting or passing a friend,even a stranger, when in a lonely place. Show respect to all people and grovel to none. When you arise in the morning give thanks for the food and for the joy of living. If you see no reason for giving thanks, the fault lies only in yourself.

Tecumseh, Shawnee Leader
Connected with my daughter Loni in Kentucky. We rented a couple kayaks from Murray State where Loni will be a senior pre-vet student. With Loni's boyfriend, the three of us kayaked around Land Between the Lakes in western Kentucky.
I basically skipped through Tennessee and stopped just across the border to connect with an old friend I had not seen in many years. Continued south and found a hidden gem at North Graysport Campground on Grenada Lake, Mississippi.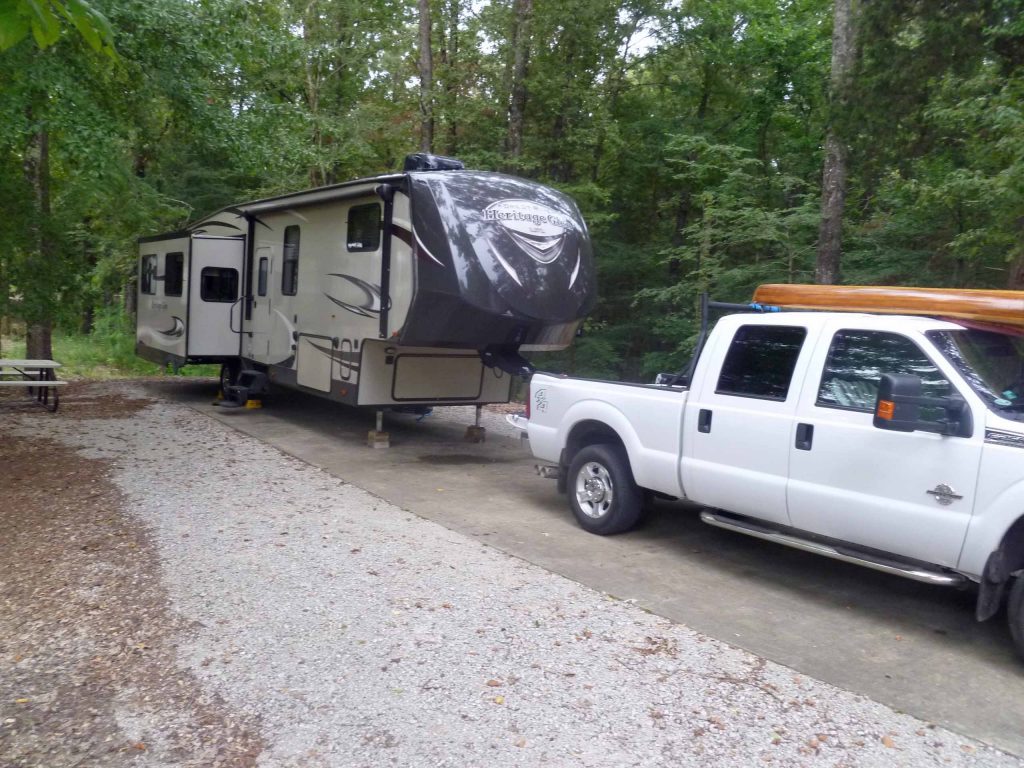 North Graysport is a Corps of Engineer campground and the sites have been recently renovated to include level cement pads and full hook-ups. And like so many Corps of Engineer campgrounds it is only $14 per night. The campground is completely wooded and the distance between sites provides a little privacy. I'll certainly return.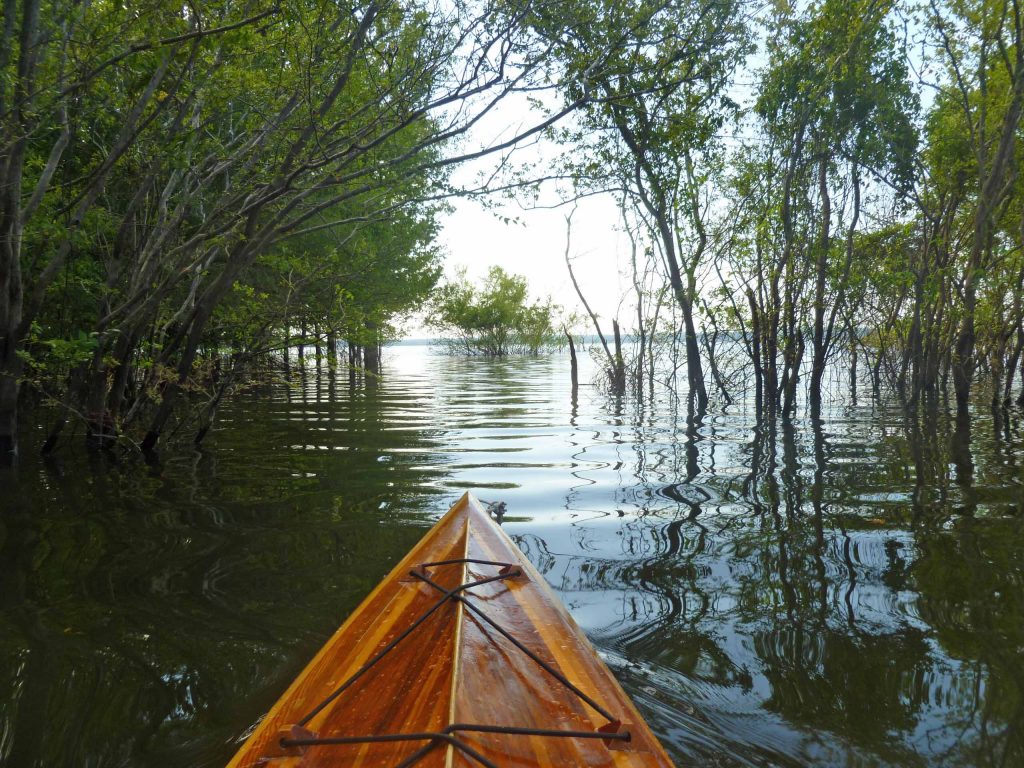 I took advantage of the good weather and seclusion to refinish my kayak, do some cleaning and routine maintenance on the RV.
On to Jackson, Mississippi to see some good friends and to get Landon moved into Mississippi State University, as he has transferred and become a Bulldog for his sophomore year.
RVing Revealed
Up Next – 5 things I learned in y first year as a full-time Rver.
Please connect with me – now on Pinterest!