200 Miles and Into the Smokies
The emerging signs of spring were just gradually becoming more prevalent when the temperatures dropped dramatically accompanied by an unwelcome snow storm.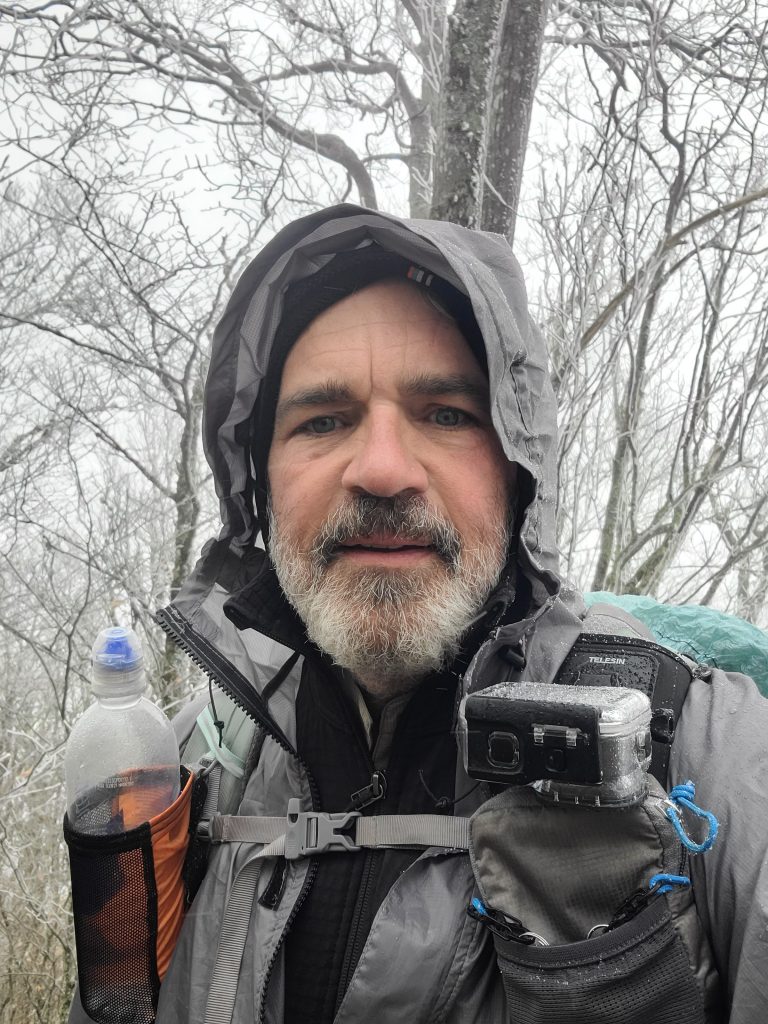 It was initially exciting to officially enter Great Smoky Mountains National Park, but then the weather forecast started leaning towards the low temperatures and increasing chance for snow. By then, I was committed and trudged on.
Hiking in blowing snow nearly all day made for a slow, slippery, wet day. As the temperatures plummeted to 15 degrees that night, my gear was definitely going to be put to a stress test.
My tent, sleep system (air Mattress, liner, and "quilt") along with nearly all my clothes – including hat and gloves – kept me comfortably warm.
I woke to frost inside my tent from condensation. The wet socks I hung to dry completely frozen solid overnight, but fortunately I had preserved dry socks for such a need. My shoes still wet from hiking in the snow were also frozen solid. It's tough tying shoe laces reluctant to bend.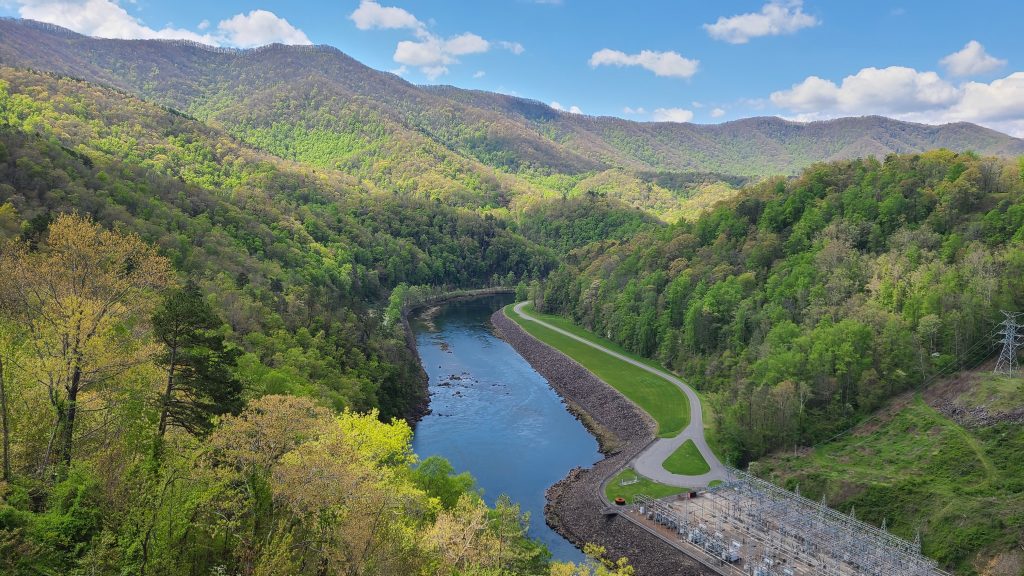 A hurried morning of packing forced me into the frigid morning and I hit the trail to warm up. After a couple miles, my shoes melted, my toes warmed and my fingers eventually thawed.
The snow produced stunning scenes during the ten mile hike through the cedar-fir forest until I emerged at Clingmans Dome in the heart of the Smokies, which also just happens to be the highest elevation on all of the Appalachian Trail.
Two hundred miles complete, just 1,993 miles remaining. I'm just getting started, but I'm my gear, processes and routines are dialed-in.

Then it was into Gatlinburg, TN for a Zero (a day with zero miles hiked to rest and resupply).
My last zero was seven nights and 63 miles earlier at the Nantahala Outdoor Center (NOC). With humble beginnings as simply a gas station, the NOC has developed into an adventure center.
The 500-acre campus located in Bryson City, North Carolina supports Appalachian Trail thru-hikers with lodging and resupply. They also have a robust white water rafting business.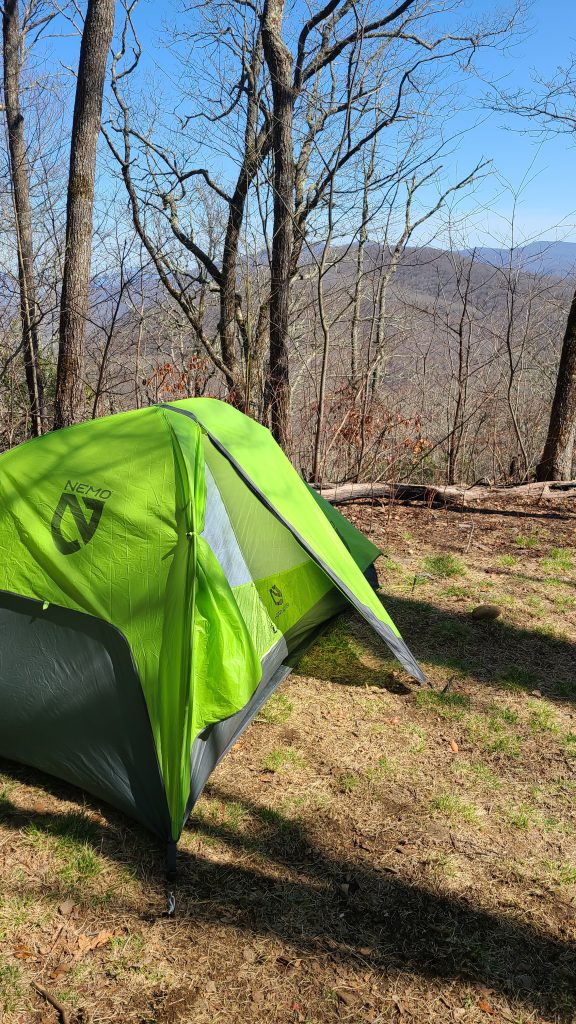 The scenic views and intermittent milestones have highlighted the first 200 miles of my Appalachian Trail thru-hike.
Entering Great Smoky Mountains National Park at Fontana Dam and hiking north along the Tennessee and North Carolina state line yielded the most magnificent views thus far.
It's been an arduous yet incredibly rewarding adventure.
I'm excited that warmer weather will be coming. I'm also curious to see what challenges I can conquer as I continue north. And of course I look forward to the fun and rewarding days ahead.
RVing Revealed
I post regularly on TikTok @RVingRevealed.