Murders, Revenge and Building
I'm out of the Smokies and into Kentucky. Volunteering for two months in Great Smoky Mountains National Park was a great experience. Now it is friends and family for the next two months around Kentucky, Ohio, Tennessee, Mississippi, Louisiana and Texas.
Currently staying with friends in Kentucky on Sugar Hill Farm. They have a place for my RV with hook-ups and I'm enjoying spending time with them.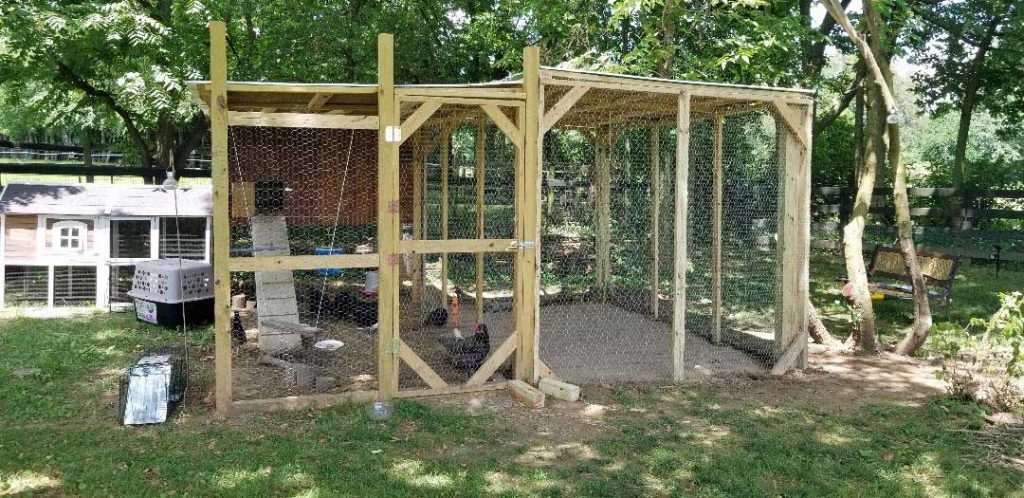 Chicken Murders
My visit got off to a crazy start with a raccoon sneaking onto the property overnight and taking a hen and four chicks. The ability for the raccoon to manipulate the locking mechanism showed both dedication and dexterity – neither of which were appreciated.
Revenge Killings
The raccoon was spotted briefly the next night, verifying the culprit. Then there was an all out effort organized to revenge the chicken murder and protect the remainder of the birds.
You are never too old to set another goal or to dream a new dream.

Clive Staples Lewis, British writer
Perched in the hay loft with line of sight to the chicken coop, the hunt was on – after filing a nuisance animal report to make the potential revenge legal.
Curiously, that raccoon never appeared again. Some food was even left out on the fourth and fifth nights to lure it back, but the bait was never touched.
So, the revenge killing was mysteriously averted. We never did figure out why that raccoon did not return. Regardless, the coop is now well fortified and hopefully the chickens remain safe.
Coop Building
It seemed to be all about those chickens during my stay, as we worked on expanding the size and security of the coop. Although the chickens on Sugar Hill Farm frequently free range in the evenings, the size of their coop was doubled to over 180 square feet.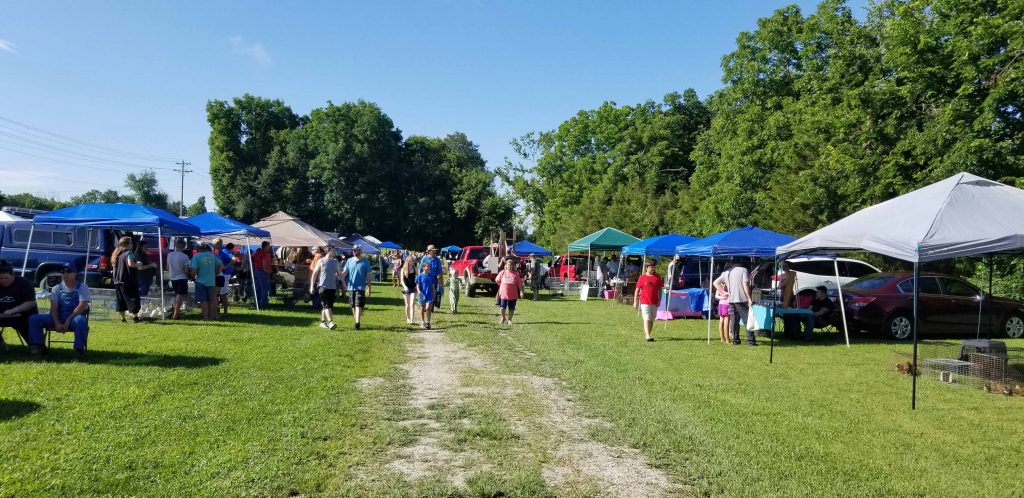 The roost and nesting box areas were also expanded, making quite fine accomodations for a few additional chickens. The Chicken Swap was interesting and two new birds were acquired.
Sexing Chicks
I had a new experience helping draw a tiny droplet of blood from the toenail of each baby chick. The drop of blood is placed on a paper form and shipped off to a lab.
An expert eye with the aid of a microscope can determine the sex of each chick while they are just days old and not fully developed.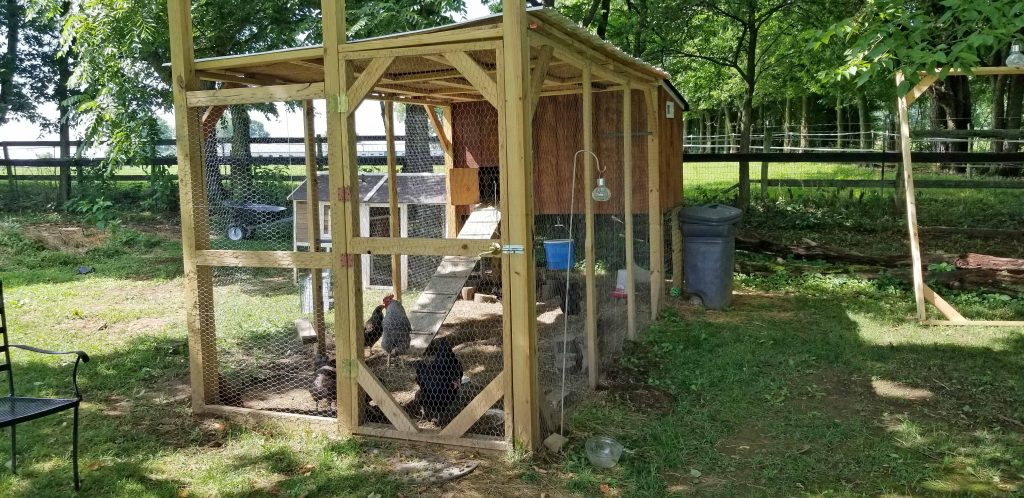 Good Friends
I enjoyed spending time with my good friends on Sugar Hill Farm. Another good friend pulled together a bunch of my old friends that I had not seen in a year and we had a great time catching up.
To top off a great visit, I spent the day with my son and my friend's son volunteering on a Habitat for Humanity build in Lexington, Kentucky. We worked alongside the partner family and framed and raised a few walls.
My Kentucky visit was great and now I'm headed off to Ohio. I'll certainly enjoy my son taking a few days to to travel with me.
RVing Revealed
Shopping Amazon? If you simply click through any of my Amazon links to shop on Amazon for any products, I receive a few pennies for the referral! I certainly appreciate those who use my Amazon links! Amazon Prime Day is July 15 and 16 – lots of great deals!