On the Road – Fulltime RVing
After crushing 700 miles of the Appalachian Trail, I transitioned back to living and traveling full-time in my RV. Backpacking three months through the Appalachian Mountains was a challenging adventure and the experience provided me with a new appreciation for the comforts of RV life.
Visiting friends and family during these past two months took me through nine states including Alabama, Mississippi, Tennessee, Kentucky, Ohio, Arkansas, Louisiana, Florida and Texas.
In contrast to backpacking in the cold rain, filtering water, and sleeping in a tent, I enjoyed – and appreciated – simple things like sleeping on a bed, plentiful drinking water, and air conditioning.
It was however time for a slight change – a new RV. I decided on a 2021 Forest River Cherokee Arctic Wolf Limited 291RL. Nothing drastically different from my previous rig, just a few changes and a new feeling.
The only way to make sense out of change is to plunge into it, move with it, and join the dance.

— Alan Watts, British Philosopher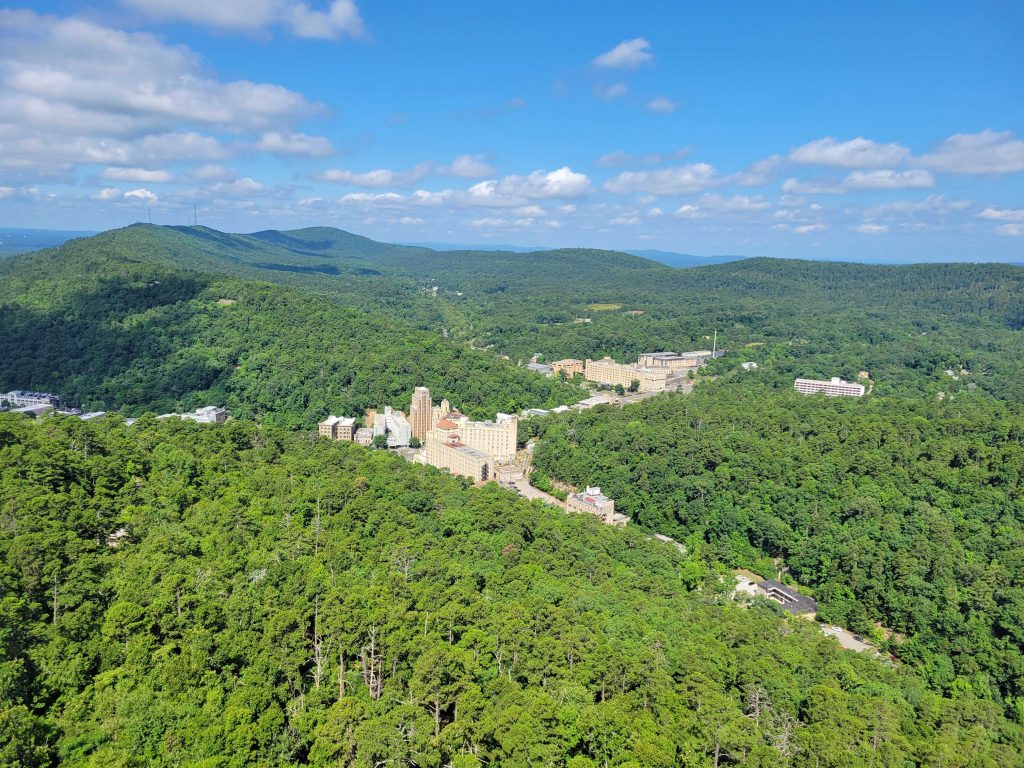 Although I have lots of ideas for new adventures on the horizon, I am continuing my journey of living and traveling fulltime in my RV. The freedom and flexibility of this lifestyle is an ideal backdrop for a wide variety of adventures and experiences.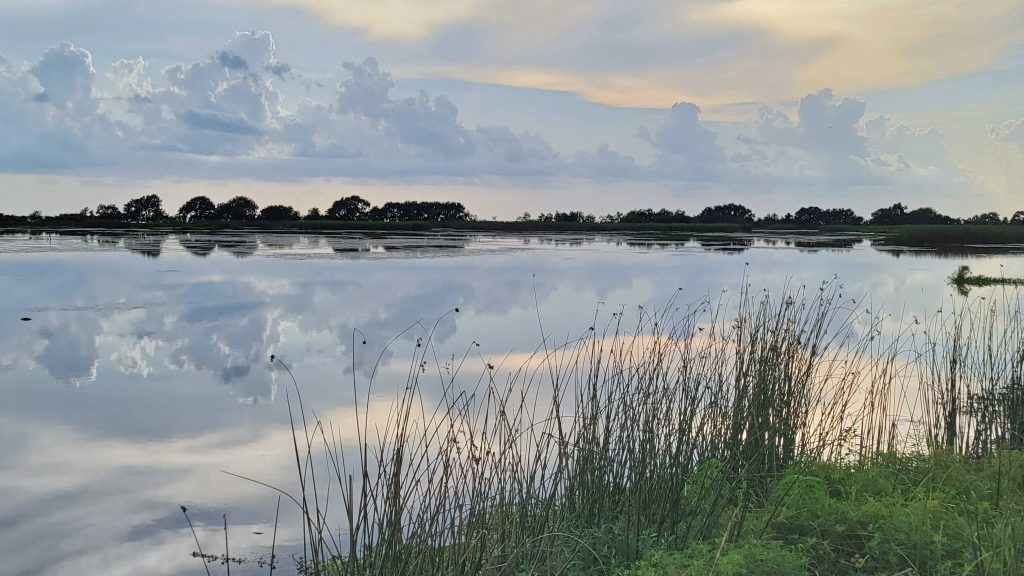 Moving from one fifth wheel travel trailer to another provided me the opportunity to evaluate all my possessions and downsize once again. I try to embrace aspects of the minimilist lifestyle.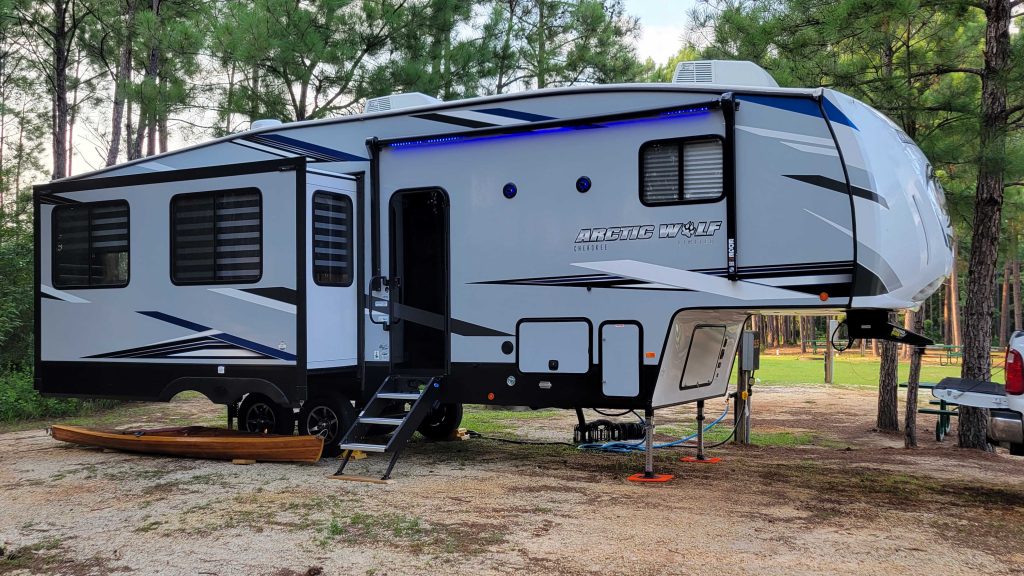 I tended to lots of routine tasks that were put on the back burner while I was backpacking. Along the way, I took a few days to relax and get comfortably settled into my new travels.
Volunteering is important to me, and I have another Habitat for Humanity build coming up in late September.
I'm still making TikToks, so feel free to join me for frequent updates.