Travels, Friends, Family, Hiking and Kayaking
The pinks and purples emerged over the blue soaked Appalachian Mountains as the sun began its ascent. And I began my ascent of the iconic McAfee Knob. My thru-hike of the Appalachian Trail ended at 700 miles, just short of the epic views from the rock outcroppings known as McAfee Knob.
The Catawba Valley fill the view to the west, Tinker Cliffs (another hike for another day) lay to the north and all of the Roanoke Valley consumed the east. The Appalachian Mountains seemed to extend forever. I enjoyed following the white blazes marking the Appalachian Trail once again. And there was another check mark on my bucket list.
McAfee Knob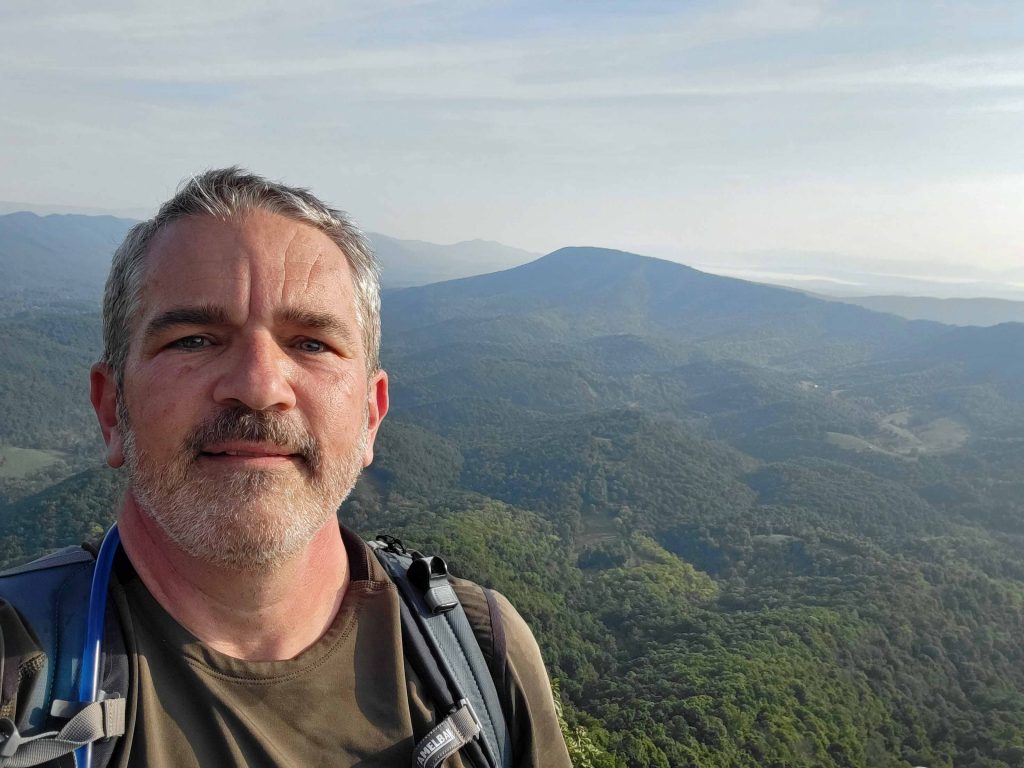 Here's my latest TikTok video. I'm posting daily: @RVingRevealed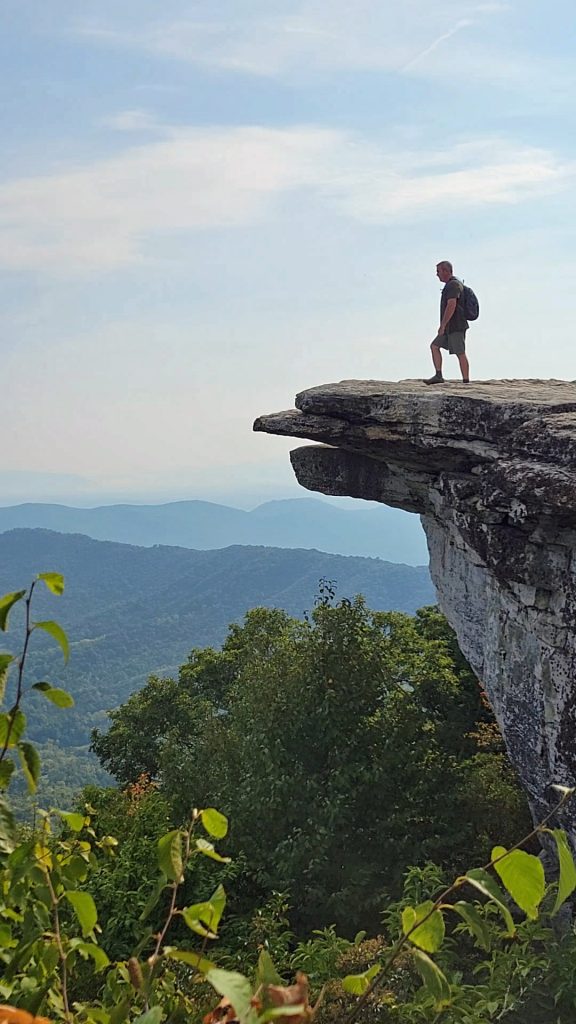 Grandma Gatewood
Just a few days prior, I hiked the Grandma Gatewood Memorial Trail in Hocking Hills State Park. Grandma Gatewood was the first woman to hike the entire 2,050 miles of the Appalachian Trail. A feat she accomplished hiking by herself in 1955 at the age of 67. Grandma Gatewood famously carried minimal gear and wore converse sneaker, inspiring many others to follow. When a reporter asked Grandma Gatewood why she did it, she replied "Because I wanted to."
Check out a great read: Grandma Gatewood's Walk. It's not necessarily a book about the Appalachian Trail, but a complex story about a remarkable woman.
With Grandma Gatewood on my mind, I made a side-trip to Ohio Valley Memorial Gardens in Gallipolis, Ohio, and paid my respects at her grave.
While out driving southeast Ohio, I though a stop at Bob Evans Farms would be a great way to spend the afternoon. Well, things change over the years, and in 2017 when the Bob Evans restaurants were sold to a private equity company, Bob Evans Farms was also sold in a separate deal.
A Bob Evans restaurant is located adjacent to the house where Bob Evans raised his family, but otherwise most of the nostalgia for the famous Ohio brand is waning.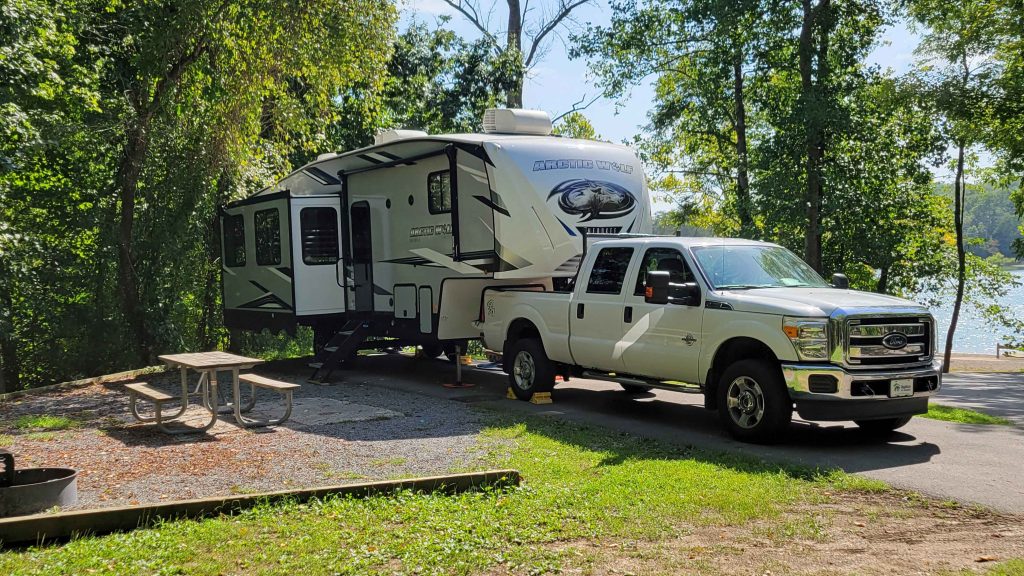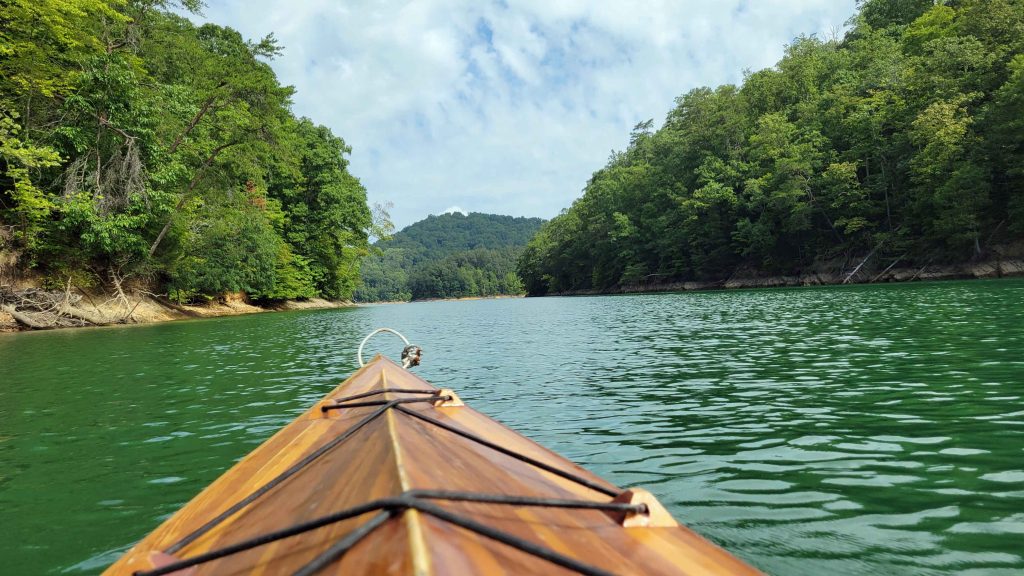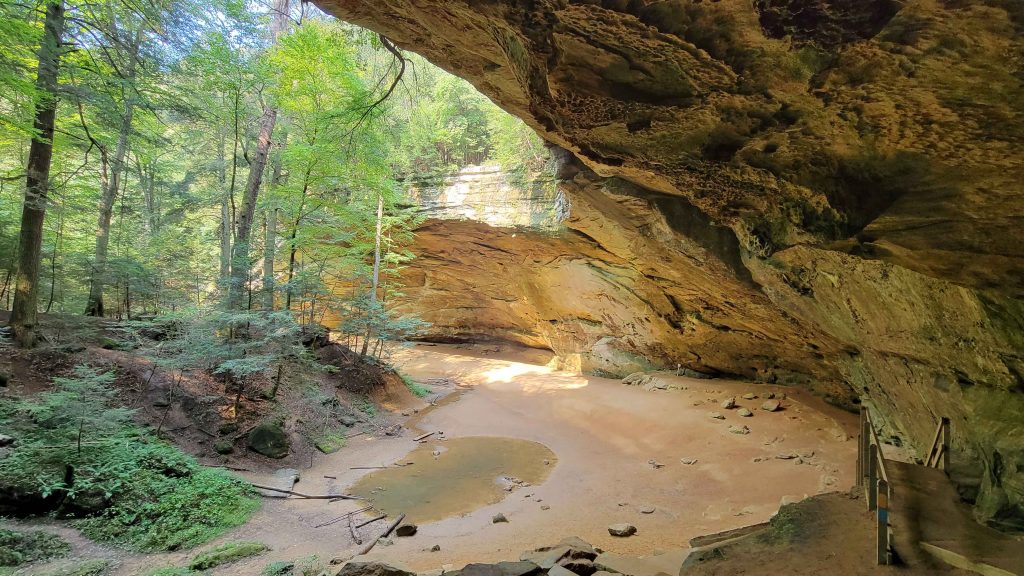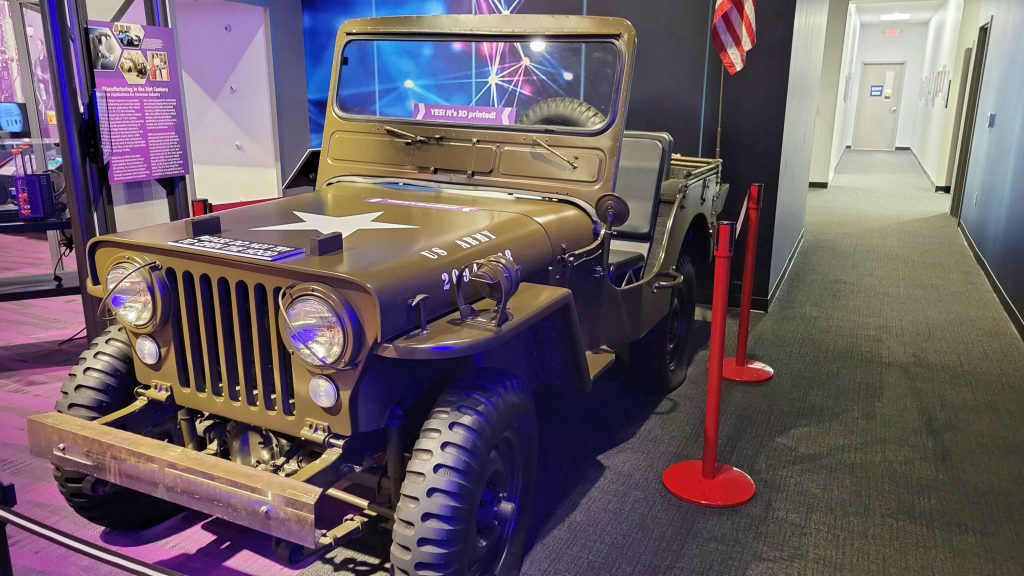 I was fortunate to meet up with some friends in the Knoxville, other friends in Kentucky and made it to Ohio for my mom's 89th birthday.
Here's a sampling of where my travels landed me over the last few weeks:
Oak Ridge, Tennessee
Oak Ridge National Laboratory
Yarberry, Campground, Tennessee
Big Ridge State Park, Tennessee
Levi Jackson Wilderness Road Park, Kentucky
Sanders Cafe, Corbin, KY
Grand Lake St. Marys State Park
Sugar Hill Farm, Kentucky
Top O' Caves Campground, Ohio
Hocking Hills State Park, Ohio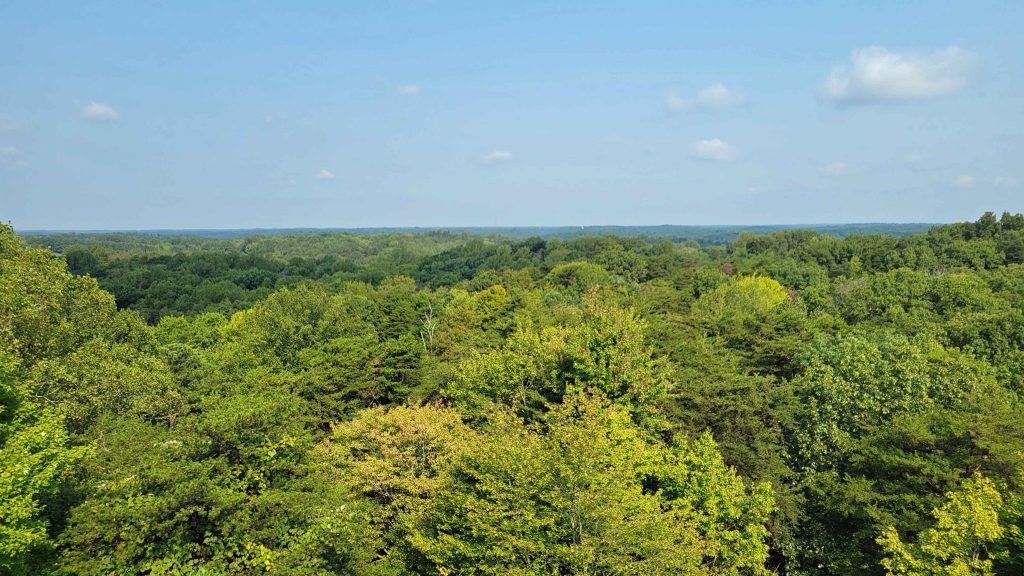 I post daily on TikTok @rvingrevealed.