Over and Under Adventures
It was a fun contrast in adventures – the familiarity of kayaking across a lake and then the peculiar feeling of experiencing a damp and dark cave more than a hundred feet below the ground. And when it is a comfortable 60 degrees in both places, even better.
Kayaking Green River Lake
When January is interrupted with a couple unseasonably warm days, the race is on to take full advantage. The simplest of kayak trips provides the ability to get to unique and largely inaccessible places. I do not tire of time on the water.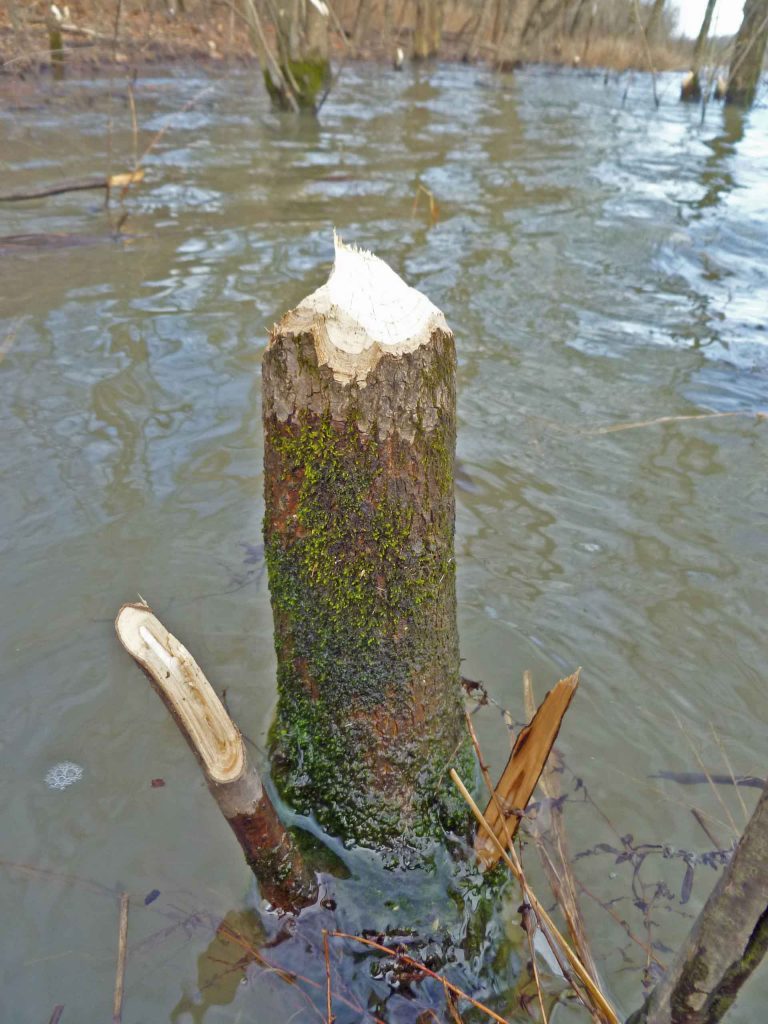 The beaver have been busy along a remote are of the shoreline, evidenced by numerous freshly fallen trees. The ability to not only see, but explore close-up the surrounding limestone along the banks of the lake is one of the many benefits of gliding through the water in a kayak.
Diamond Caverns
With the lapse in federal government funding, cave tours are not available at Mammoth Cave National Park. There are several private caverns nearby that offer unique and different cave perspectives. Diamond Caverns is especially well known for its unique beauty and numerous formations. There are stalactites and stalagmites resembling everything from bacon to ribbons to curtains.
BELIEVE in yourself. You are braver than you think, more talented than you know, and capable of more than you imagine.

― Roy T. Bennett, Author of The Light in the Heart
A slave of landowner Jessie Coats discovered a small opening in the rocks in 1859. A friend of Coats, who was small enough to fit through the tiny entrance was precariously lowered by a rope tied around his waist with nothing more than a candle into the unknown world below. After quickly determining there was a large cavern, a survey group entered the next day and then stairs were built, a building constructed over the opening, and the 160 years of Diamond Caverns tours began.
Kentucky Cave Wars is a great book that tells the bizarre stories of conflict as the early competition between cave owners was brutal, and frequently harmful to the caves.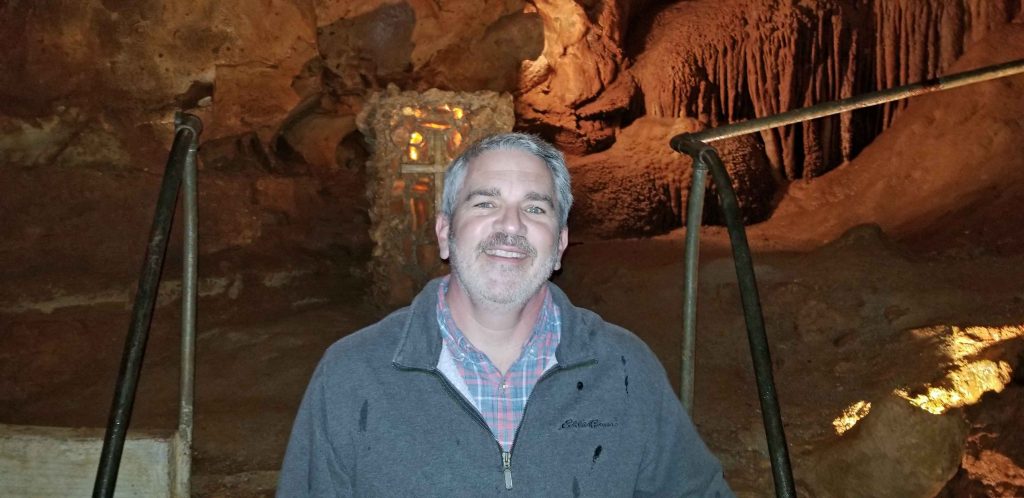 I found it fascinating to learn that there are specific laws that apply to caves – the owner of the property where the entrance to the cave is located owns the entire cave. The cave and connecting passages may extend well under surrounding properties with different owners, but all rights to the cave belong to the landowner where the natural cave entrance is located.
This south central area of Kentucky is rich in history, partially driven by the tourists attracted to the underground world of Mammoth Cave. Lots more of this area to explore, and I will be sure to bring you along with new posts every few days with whatever interesting sights I find.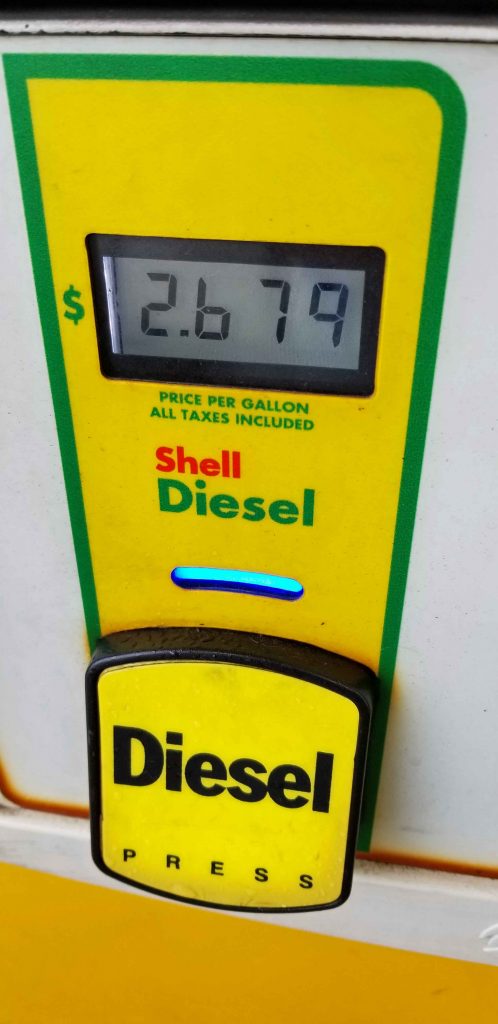 RVing Revealed
Curious about one of my many hobbies? I provide stock photos through on Shutterstock that are used in presentations, publications, advertising, etc. Here's a link: Brad Saum's Portfolio
If you missed it a few months ago, the video tour of my RV is available:
RV Cribs! Tour of my Heritage Glen 327RE fifth wheel travel trailer.
Feel free to connect with me!