I'm currently waiting for this arctic chill, and the snow and ice it dropped, to thaw out. After the visit to the Clinton Presidential Library in Little Rock, I took advantage of some great weather to hike Pinnacle Mountain.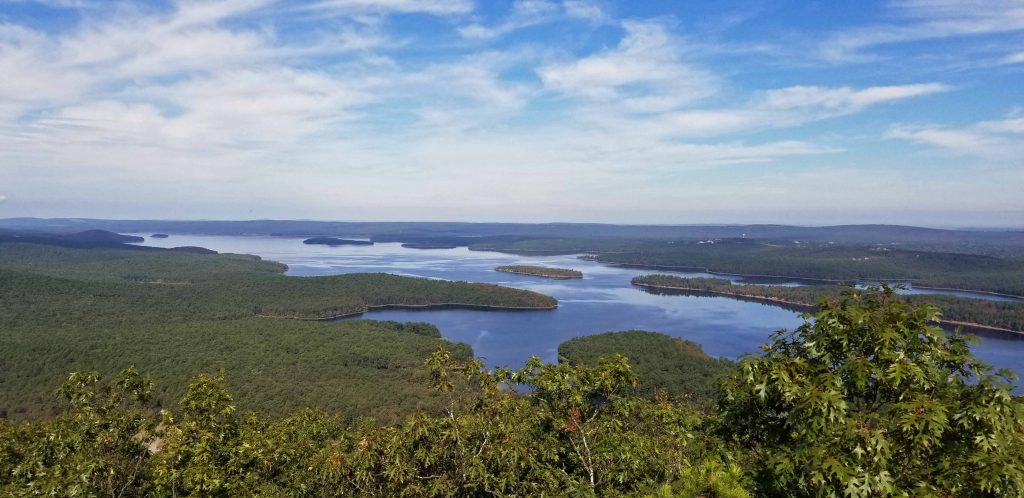 Not far outside of Little Rock, Arkansas, Pinnacle Mountain State Park provides a moderately strenuous hike. The rocky trail is not particularly long, but has a steep climb in elevation. The panoramic views including the Arkansas River are worth the climb.
I discovered there is a lot more to Pinnacle Mountain State Park than just the hike to the summit. There are many other hiking trails, along with kayaking and mountain biking. Didn't leave enough time, so I guess I will need a return visit.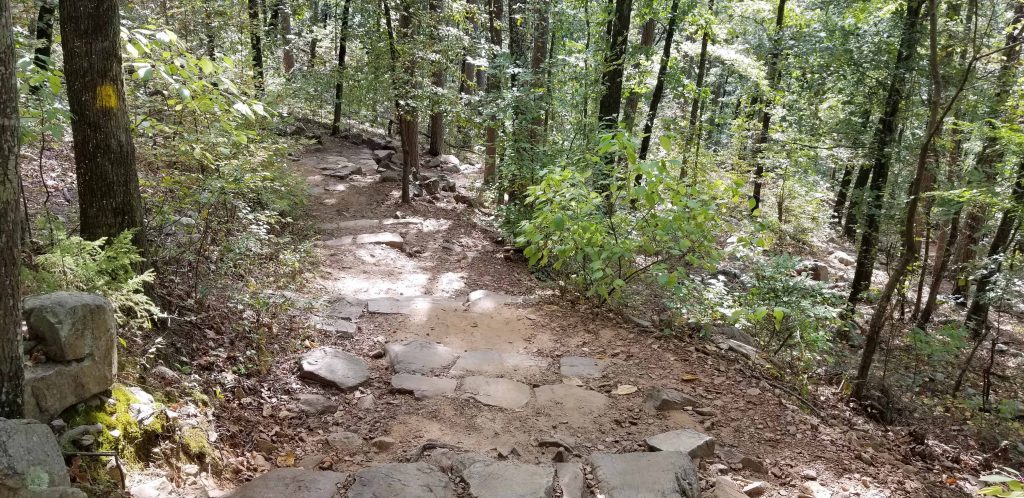 If one advances confidently in the direction of his dreams, and endeavors to live the life which he has imagined, he will meet with a success unexpected in common hours.

– Henry David Thoreau
On a side note, if you ever pass through North Little Rock, don't stop to eat – there is a 12.5% tax at restaurants (6.5% state tax, 2% city tax, 1% county tax and a 3% city levy)!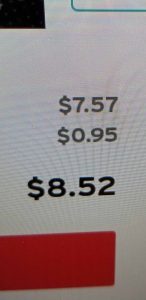 RVing Revealed
Connect with me on Facebook, Twitter, YouTube, Pinterest, LinkedIn and Instagram!

Welcome to all the new subscribers to the email distribution list!
I send a simple email each time I post on this site, so you know when there is new content. If you are interested in being added to the email list simply enter your email on the pop-up form, or send Subscribe in the subject line to BradSaum@RVingRevealed.com.