Red Skelton's career bridged the transformation of comedy from the vaudeville days of performing on a small platform in a field through radio and well into the television era.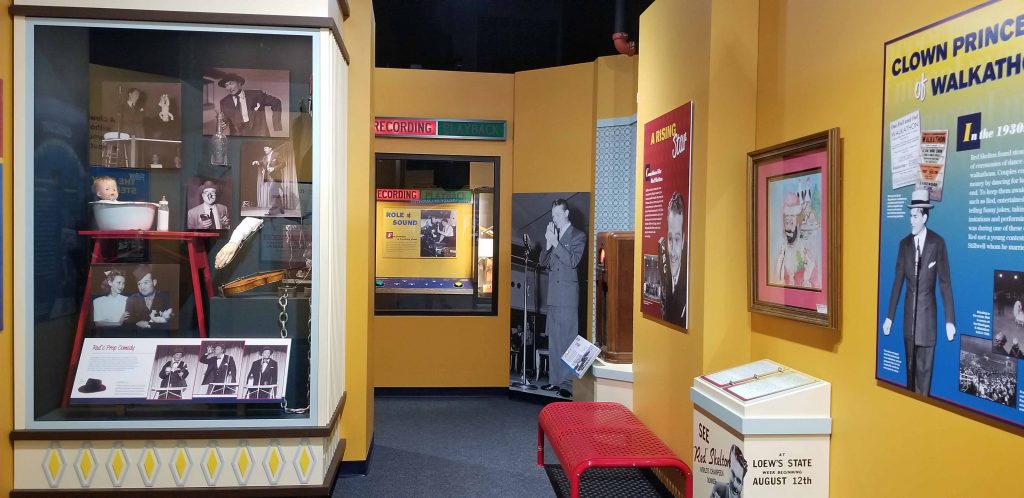 His life of laughter is memorialized at the Red Skelton Museum of American Comedy. In Red Skelton's hometown of Vincennes, Indiana, the museum is on the campus of Vincennes University.
Red Skelton introduced the iconic Freddie the Freeloader clown in 1952 on his television program, The Red Skelton Show. The gags and one-liners entertained families for twenty years.
I personally believe that each of us was put here for a purpose — to build not to destroy. If I can make people smile, then I have served my purpose for God.

Red Skelton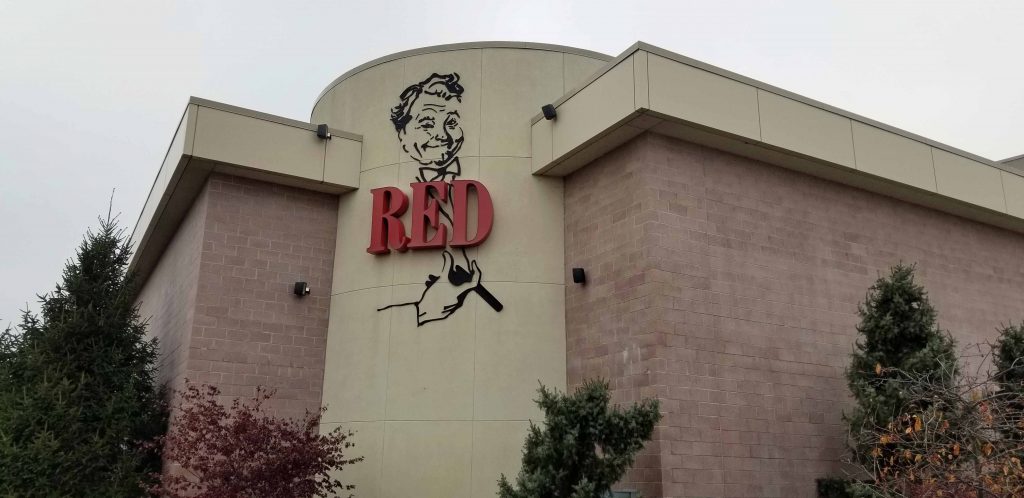 Most notably, once Red Skelton secured his fame he sought out ways to help those less fortunate. His philanthropic efforts included being a Freemason and Shriner, and lending his name, resources and talents to many other organizations. Since 1963, the Red Skelton Needy Children's Christmas Clothing Fund continues to provide warm clothes to the children in his hometown of Vincennes in southwest Indiana.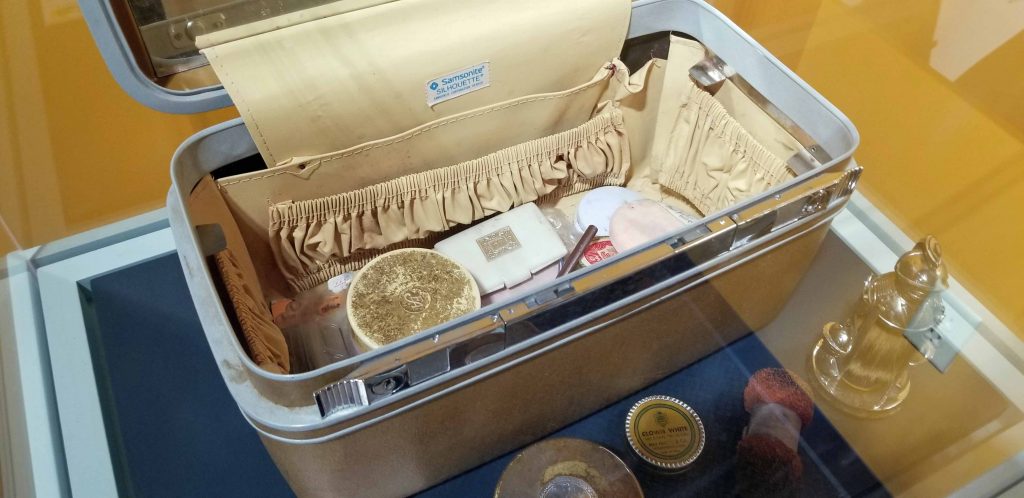 The childhood home of Red Skelton is just a block away from the museum and school. Vincennes University is a public university with about 17,000 students.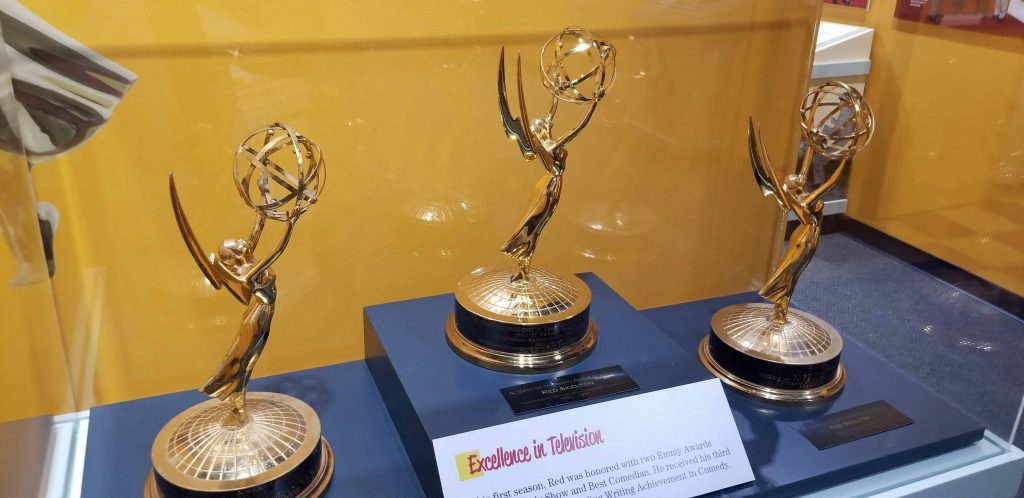 Diverting slightly from his comedic routines, Red Skelton's performance of "What the Pledge Means" is inspiring.
RVing Revealed
A couple weeks ago, I explored Bentonville, Arkansas – the corporate headquarters for Walmart. Here's a few photos that exemplify how integrated Walmart is into the local community.
Connect with me on Facebook, Twitter, YouTube, Pinterest, LinkedIn and Instagram!