Occasionally sporting events converge with the opportunity to spend time with family and I took full advantage over the last couple months.
Sports and Family
This past October, I made my way from Arkansas to Bowling Green, Kentucky for the Army West Point vs. Western Kentucky University football game. My nephew plays for Army, so it was a great time to see some family and friends who were also traveling in for the game.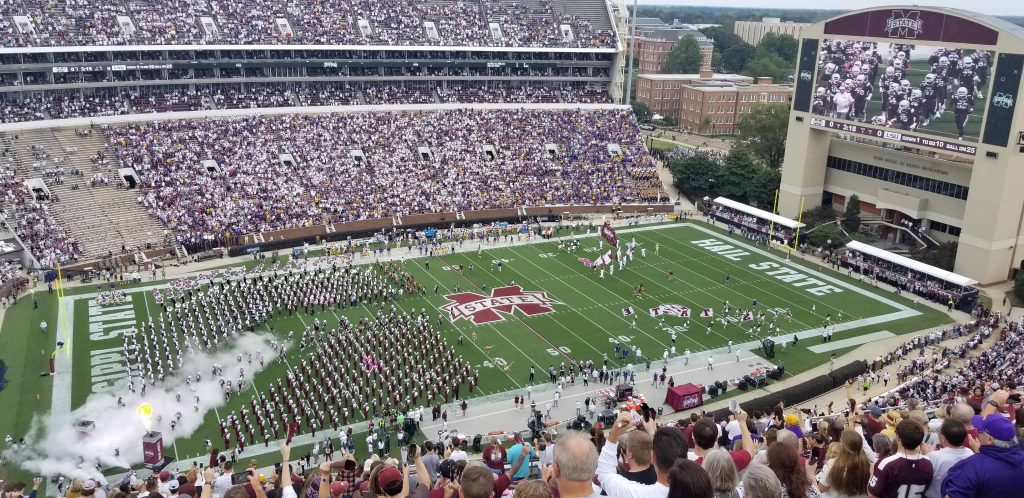 It was then a quick dash south for an SEC football match-up between Mississippi State and the future champions Louisiana State. Before the game, my son arranged a unique behind the scenes tour of Davis Wade Stadium, including a walk-through of the locker room.
If you're afraid to fail, then you're probably going to fail.

– Kobe Bryant
While in Starkville, I saw a sneak peak of SEC basketball at Mississippi State's Maroon Madness season kick-off. The exhibition was complete with a dunking contest, player introductions and we even scored a free t-shirt.
Then it was back north to Murray, Kentucky. My daughter and I went to the Murray State vs. Tennessee Tech football game followed a couple days later with a basketball double-header. The Murray State women played Georgetown, Kentucky followed by the men taking on Martin Methodist.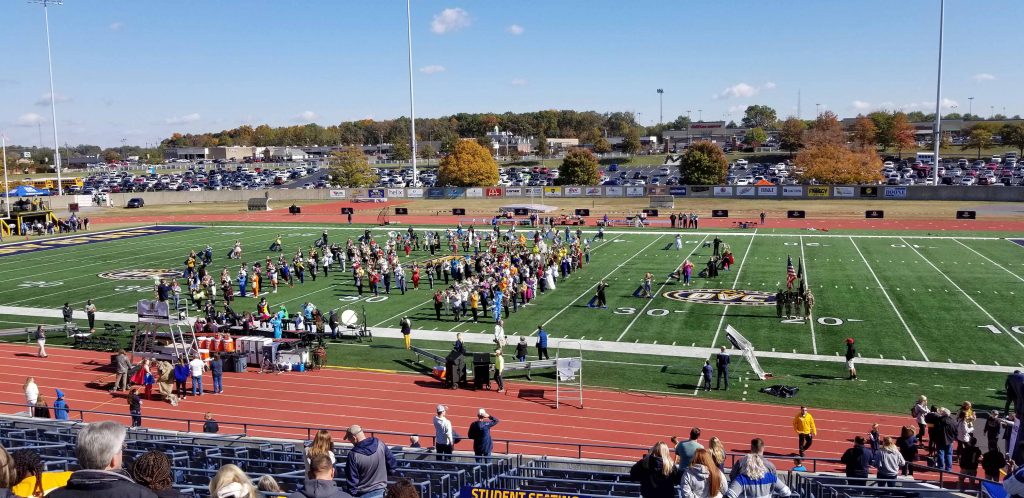 In January, we made a quick trip to Nashville to experience a college football bowl game and support the Mississippi State Bulldogs facing Louisville at the Music City Bowl.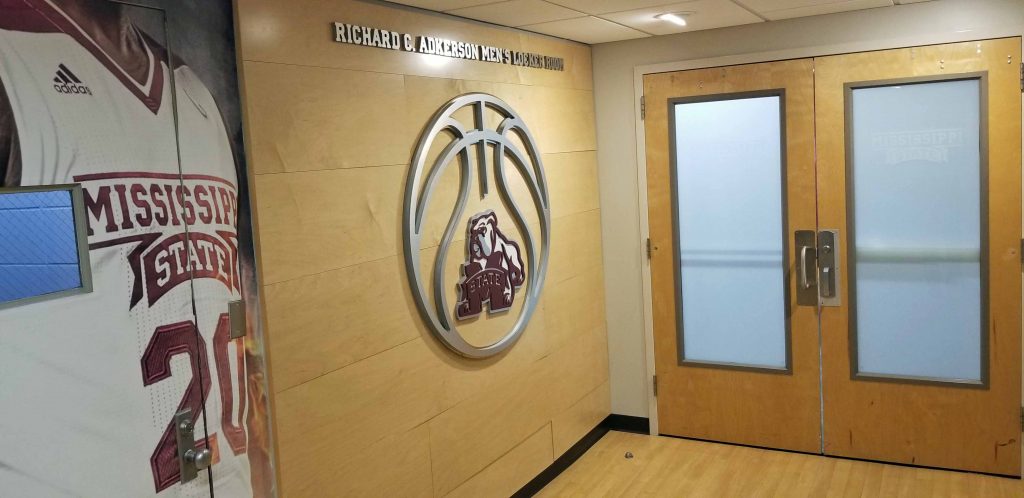 Just a few days ago, we took in the Mississippi State versus Tennessee men's basketball game. And once again, we were able get a behind the scenes tour. This time it was Humphrey Coliseum.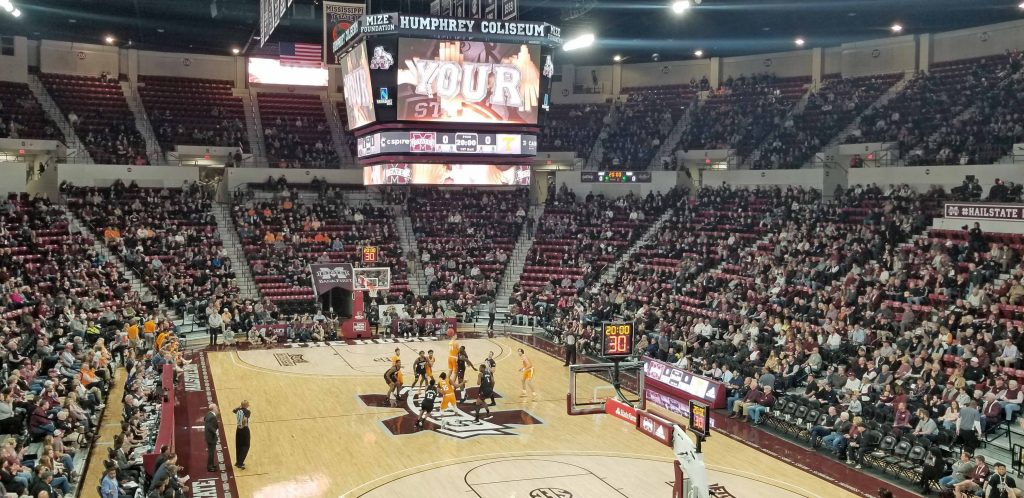 And now with University of Dayton Flyers solidly in the men's basketball Top Ten, perhaps there is a March Madness game in my future.
RVing Revealed
Where am I headed? South! Gradually making my way to Marianna, Florida for a Habitat for Humanity build, followed by a collegiate challenge in Mobile, Alabama.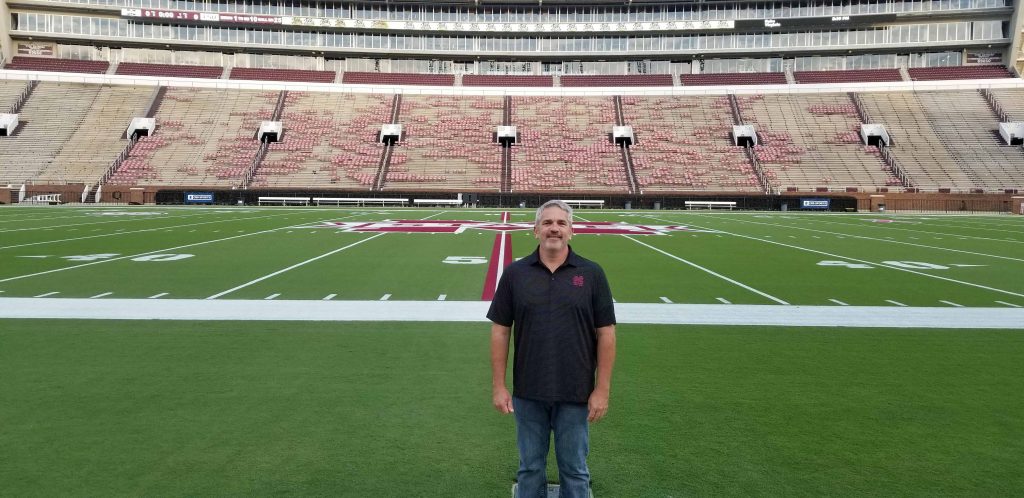 About RVing Revealed: For those new here: I am retired and have spent the last year and a half living and traveling in my RV – and sharing my experiences with you. Here is more info on my background: Brad Saum