Behind the Scenes – On the Water
Walking aboard an offshore drilling rig and standing at the helm of a tugboat provided me two perspectives of living and working on the water.
Oil Drilling Rig
"Mr. Charlie" is an offshore drilling rig similar to what is found throughout the Gulf of Mexico. This rig just happens to be semi-retired and moored on the banks of the Atchafalaya River in Morgan City, Louisiana.
Offshore drilling had its start on the Cajun Coast of Louisiana. From 1954 to 1986, "Mr. Charlie" drilled hundreds of offshore wells in the Gulf of Mexico.
Being on a boat that's moving through the water, it's so clear. Everything falls into place in terms of what's important and what's not.

James Taylor, American singer-songwriter and guitarist
With a crew of 58, the drilling rig was entirely self-sufficient. There were electric generators, holding tanks for drinking water and the capability to provide nearly all the comforts of home.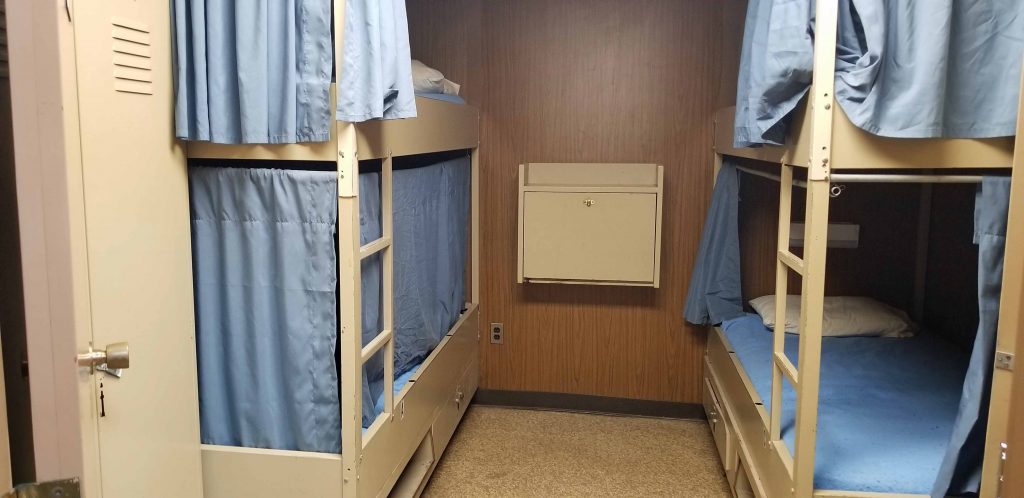 The "Mr. Charlie" drilling rig is currently used for training. It also houses the International Petroleum Museum and Exposition. Walking around living quarters and equipment on the various levels of the drilling rig provides a sneak peak into working life on the Gulf of Mexico.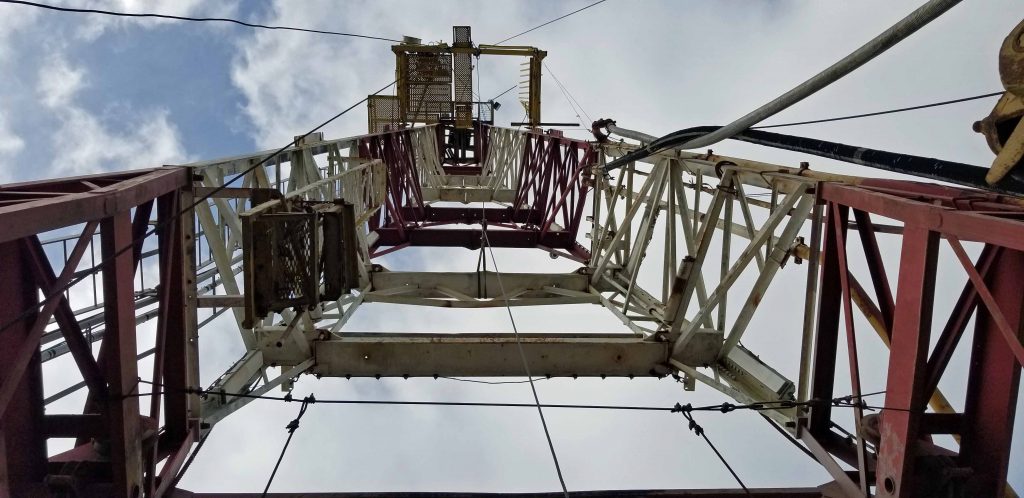 A walk aboard M/V "William James" provides another type of working life on the water. The tugboat is commissioned with the U.S. Army Corps of Engineers based out of Vicksburg, Mississippi and Captain Ray Wilson is at the helm. At 145 feet long and 40 feet tall, it packs a punch against the river current with 3300 horsepower.
Motor Vessel William James
The "William James" supports the mat sinking operations of the Corps of Engineers. Huge concrete mats are placed in strategic locations to line the banks of the Mississippi River. These prevent erosion and ensure a navigable channel.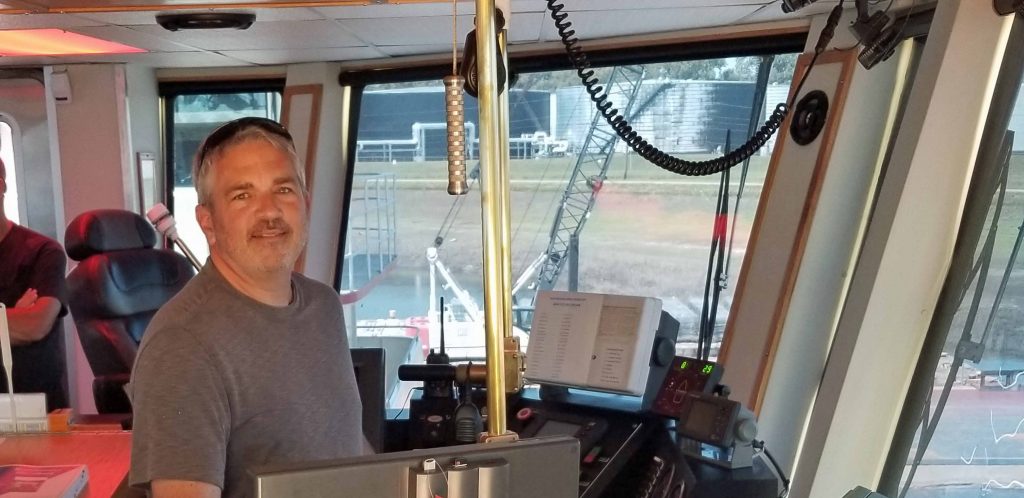 RVing Revealed
My stock photos – I have a collection of stock images on Shutterstock. Here's a link to my portfolio: Photos by Bradley Saum
Please connect, ask questions and leave comments:

Thank you! When you click on an Amazon ad on this site and place an order for anything in the following 24 hours, I receive a small referral fee from Amazon. There is no cost to you!