The Appalachian Trail Begins at Amicalola Falls
The journey begins unceremoniously with a single step through a stone archway at Amicalola Falls State Park. Today is just a day hike for me and back to the comforts and convenience of my RV. The Appalachian Trail Begins at Amicalola Falls.
Eight miles and 650 stairs up that Approach Trail from Amicalola Falls is the start of the Appalachian Trail extending 2,200 miles from Georgia to Maine.
Perhaps someday I will have the courage to take that first step through the archway to face the physically demanding and mentally draining trek through fourteen states. Anticipating the array of discomforts provided by the weather and mountains is intimidating. Imagining the cold, snow, rain and seemingly continuous climbs is discouraging.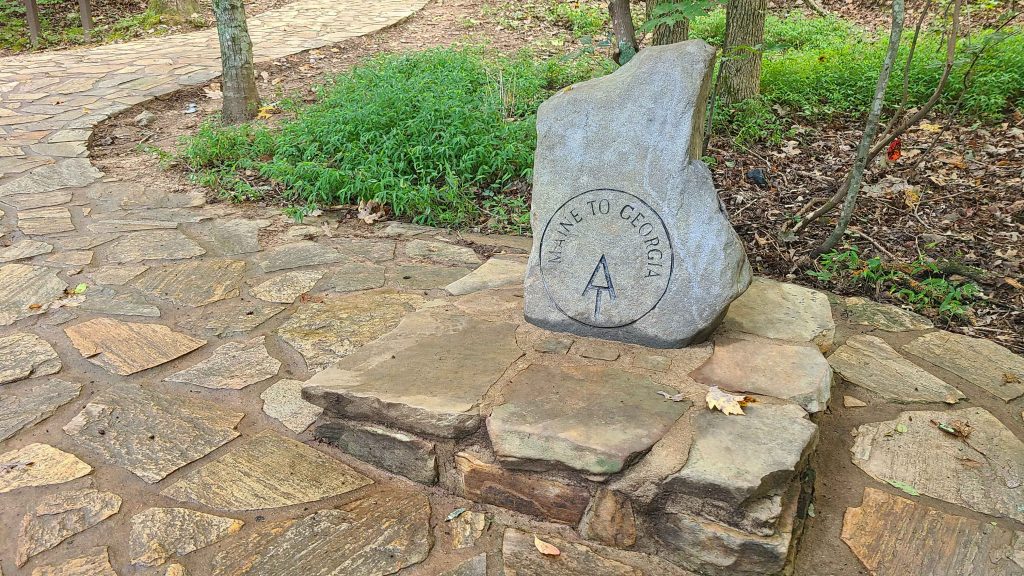 Remote for detachment, narrow for chosen company, winding for leisure, lonely for contemplation, it beckons not merely north and south, but upward to the body, mind, and soul of man.

Harold Allen, 1936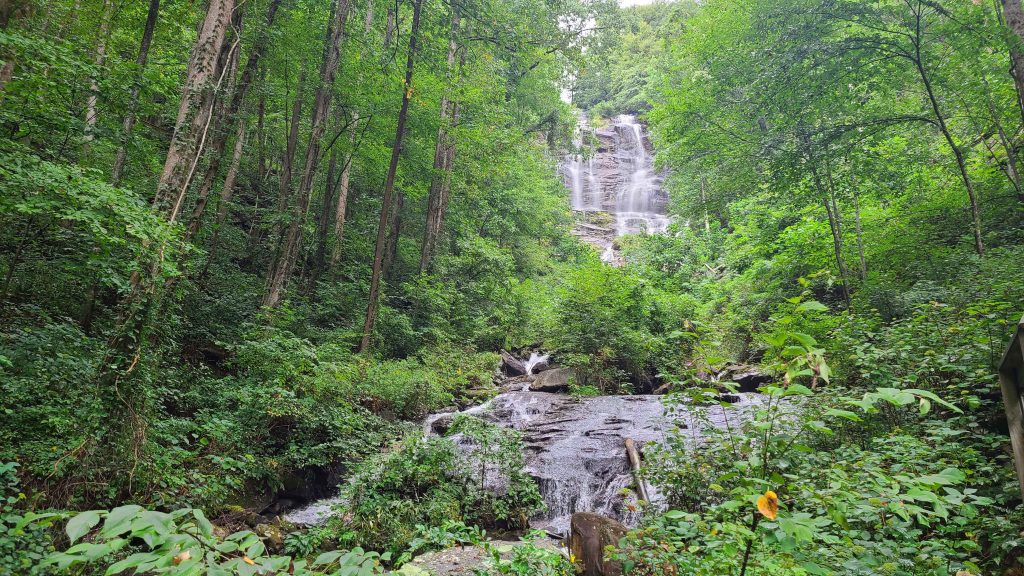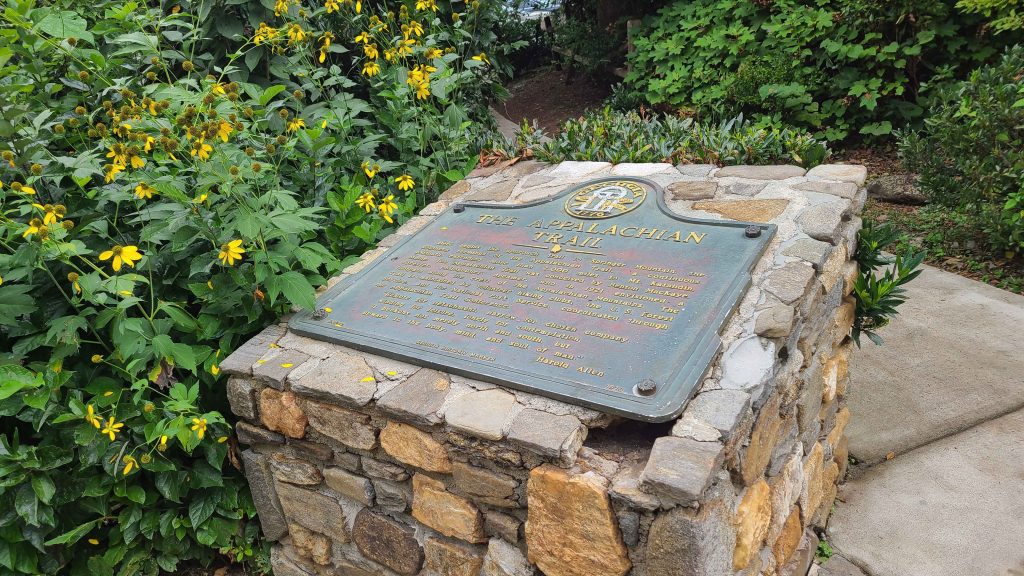 Only 20% of those who start the Appalachian Trail endure all the challenges to summit Mt. Katahdin in Maine some five months later. The sense of accomplishment must be astounding.
It is easy to be inspired, yet difficult to commit to a trek along the peaks of the Appalachian Mountains. Reasons not to hike 2,200 miles come to mind easy, and are plentiful and justified.
Hiking at Amicalola Falls State Park in Georgia has piqued my interest in the Appalachian Trail. I would expect the scenic views, new friendships, overcoming adversity, experiencing minimalism and the simplicity of living would lead to an epic adventure.
I've seen so many photos of hikers at the stone archway prepped and ready for the initial leg of their Appalachian Trail experience. People with smiles, confidence and hidden anxiety. It was fun to see that archway and ponder those that tossed logic aside to face both adversity and accomplishments to emerge 2,200 miles later at Mt. Katahdin a changed person.
Appalachian Trail aside, this is a great state park less than two hours from Chattanooga and Rock City on Lookout Mountain.
RVing Revealed
Please connect, ask questions and leave comments: