The Black Hills In My Rear View Mirror
The buffalo calves were being born on the cold prairie when I arrived to volunteer at Custer State Park in mid-April. Three and a half months later, spring has morphed into summer and I am preparing to watch the Black Hills gradually diminish in my rear view mirror.
I witnessed the snow melting when I arrived in April and the frozen lakes gradually thawing as spring ever so slowly emerged. Wildlife babies started being born across the prairie and through the pine forest. Then the summer warmth eventually settled in and the natural world seemed to fall into a slightly slower routine.
I donated over 400 hours volunteering in the Custer State Park Visitor Center while thoroughly exploring the Black Hills. This extended stay was the longest I've been in one place during the last five years. It was a deep dive of sorts, as I was able to explore and experience the Black Hills that span well over a million acres.
Now I'm perusing maps seeking a route I've not frequently travelled. Generally speaking I'll pick my way southeast for the next few weeks. After being stationary a few months, I'm ready to embark on more of the nomadic lifestyle that I have grown accustomed to.
On the Road Again
Along with the buffalo, pine trees, and beautiful landscape, I leave new friends once again. I'm confident, or perhaps hopeful, that our paths will cross once again.
The Sioux Lakota believe the Black Hills of Western South Dakota are sacred and that Black Elk Peak is the center of the spiritual universe. I can attest to the powerful attraction and mysterious connection to these Hills and all they contain and reveal.
As the coveted Black Hills disappear in my rear view mirror, I'll traverse the Sandhills of Nebraska and wander onto Interstate 80 and saunter east through the Platte River Valley.
I've heard the Henry Doorly Zoo and Aquarium in Omaha, Nebraska is impressive, so that's on my radar as I ease back into life on the road. I'm curious what's around the next corner…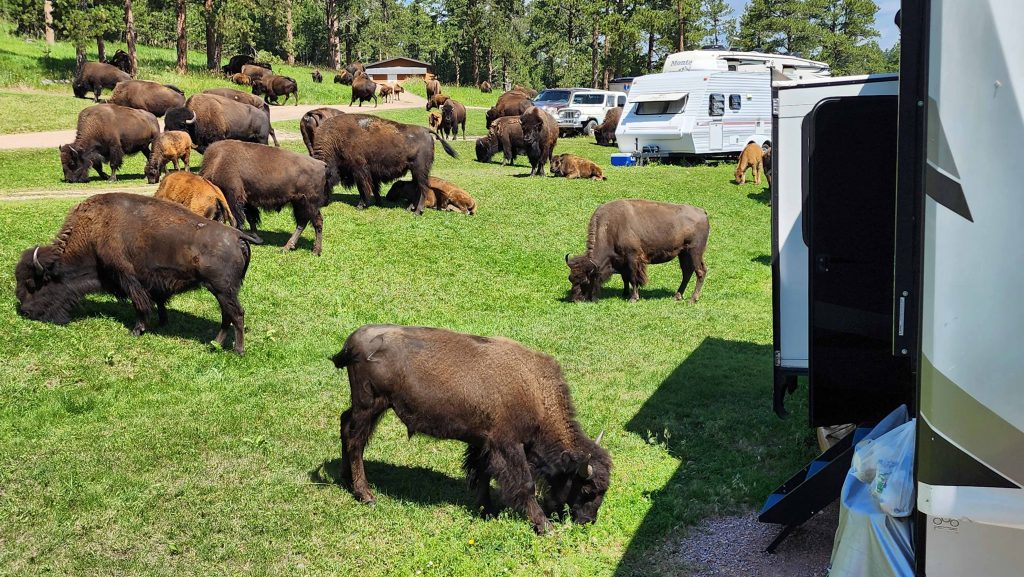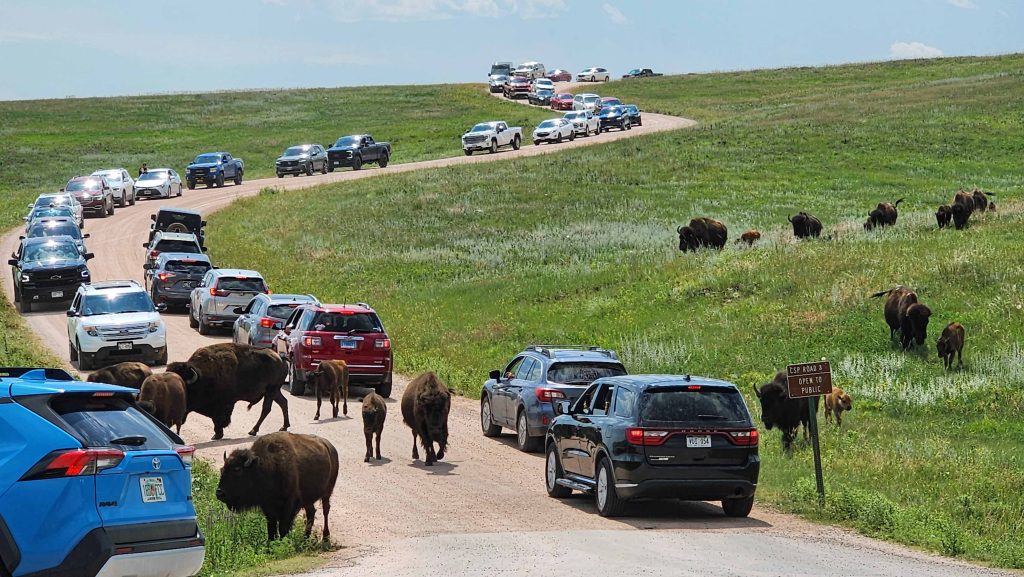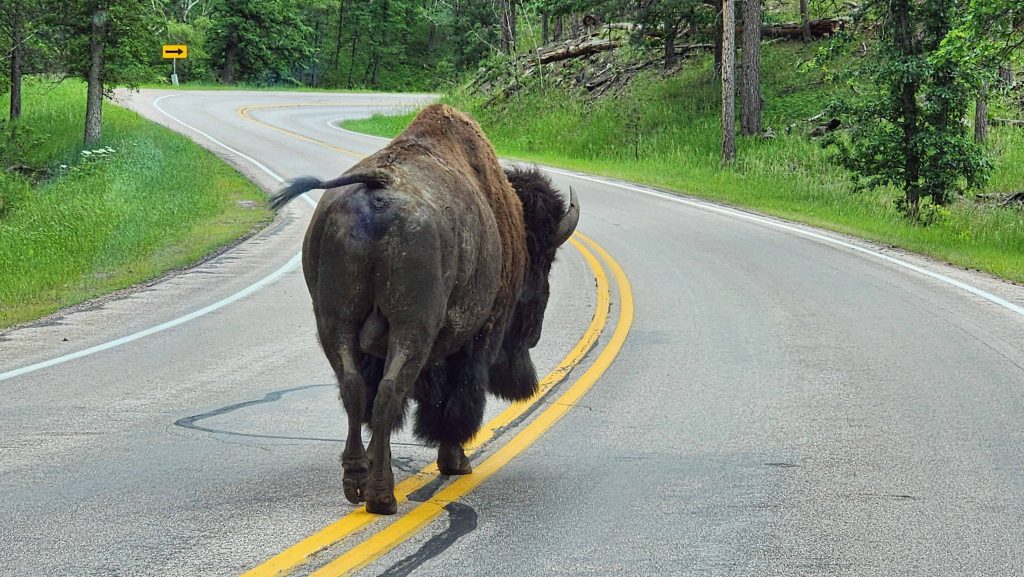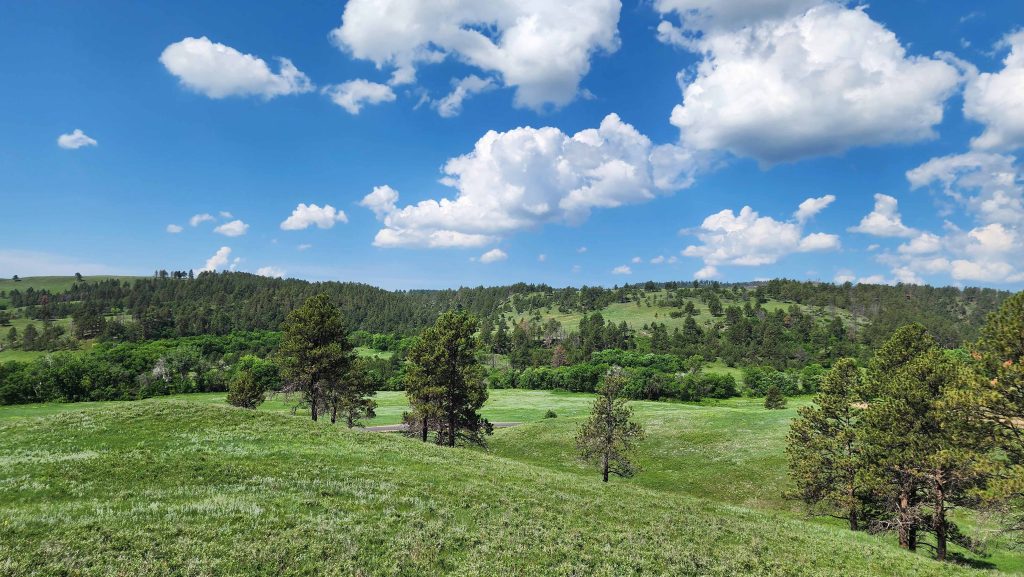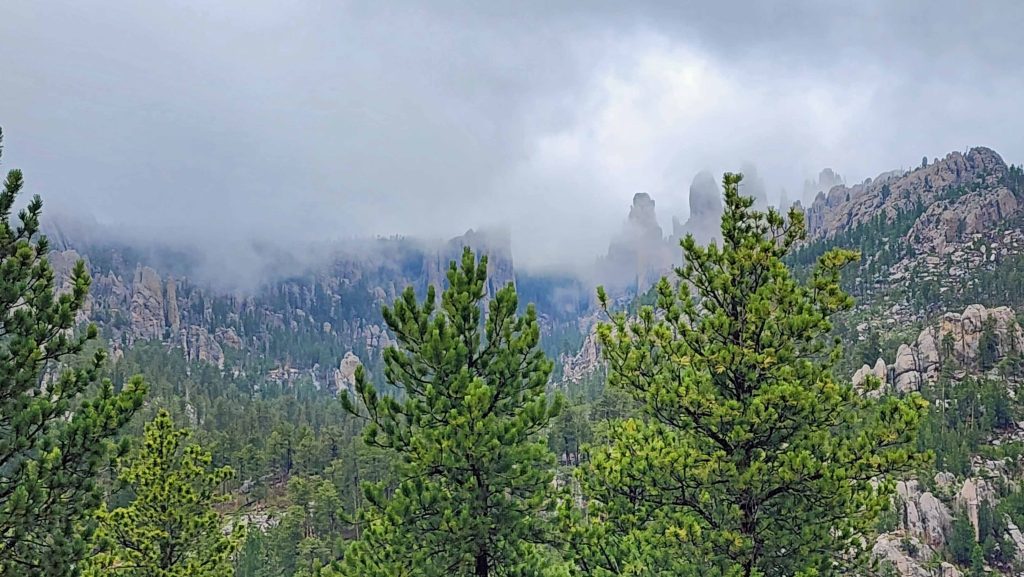 As an Amazon Prime Student member, you get all kinds of exclusive perks and offers for college life! As an Amazon Prime Student member, you get all kinds of exclusive perks and offers for college life. Get a 6 month FREE TRAIL here!