Five Years RV Living and Traveling Full-time
With my truck backed under my fifth-wheel RV, it was early on the morning of June 15, 2018 that I pulled out of the Kentucky Horse Park Campground in Lexington, Kentucky and began this journey of living and traveling fulltime in my RV.
My house was sold, the vast majority of my belongings gone and I was retired. The overwhelming uncertainty was only slightly masked by an uncomfortable confidence. I jumped in with both feet, knowing I had a vague back-up plan that would involve reversing everything, buying another house and settling down somewhere along the way.
On that first day about 175 miles after leaving Lexington, Kentucky, I landed in Bloomington, Indiana. Over the next few days of traveling, the momentum was gradually building like slowly ascending a clanking roller coaster. Eventually I settled in and the swift downhill slope of the roller coaster took over. I was getting used to living and travelling in an RV. I have been hanging on tight ever since and just enjoying the ride.
Fulltime RV life has not really been exactly as I planned or imagined. My journey quickly took on a life of its own, constantly evolving to take advantage of the next interesting adventure. I may occasionally tap the rudder, but typically I try to simply follow the winds and the current. Occasionally I get grounded, but more often than not, I just go with it and things have a way of working out.
Roman philosopher Seneca once said, "Luck is what happens when preparation meets opportunity." And with my slight twist, I have been open to taking risks when opportunities present. My sails are always wide open to the prevailing wind. Sometimes I fail spectacularly, but frequently I am lucky enough to stumble into adventures where I immerse myself in unique and unforgettable experiences.
I am grateful for my family, old friends, new friends, and the renewed friendships; all who tolerate and mostly even encourage my nomadic lifestyle. I may weave in and out of your daily lives, but I value each of you. Not everyone may want their names and photos posted on TikTok or here on my blog, so as always I remain respectful of that, and I'll stick to generalities in that regard.
Thanks to everyone who has followed my blog here on RVingRevealed during the last five years. And if any of my 40,000 TikTok followers make their way over here to the blog – it's been a fun journey sharing my adventures in short-form video over the last two and a half years. Thank ya'll for coming along for the ride!
What's Next?
Oh, if there was any doubt – I'm staying on the road! I'm volunteering at Custer State Park through the end of July, and then I'll be on the road to find my next adventure.
Five Years of Travel
Here's a few of my favorite experiences during the last five years…
By the Numbers:
110,000 miles driven
27 States
2 Foreign Countries
13 National Parks
Over 50 State Parks
700 miles hiked on the Appalachian Trail
2 times seeing the Northern Lights
4 flat tires
5 Presidential Libraries
1 total lunar eclipse
Best Wildlife Encounters:
Moose in Isle Royale National Park, Lake Superior, Michigan
Snorkeling with Manatees in Homosassa Springs, Florida
Buffalo in Custer State Park, South Dakota
Sandhill Crane migration in Nebraska
Synchronized Fireflies in Great Smoky Mountains National Park
Bald Eagles at Lake Guntersville State Park, Alabama
Best Hikes:
Appalachian Trail – 700 miles from Amicalola Falls State Park, Georgia to Roanoke, Virginia
Black Elk Peak in Black Hills National Forest, South Dakota
Mount Leconte in Great Smoky Mountains National Park in Tennessee
Huginnin Cove in Isle Royal National Park, Lake Superior, Michigan
Best Museums:
Crystal Bridges Museum of American Art in Bentonville, Arkansas
National Infantry Museum at Fort Benning, in Columbus, Georgia
The Henry Ford in Dearborn, Michigan
Terry Redlin Museum in Watertown, South Dakota
Best Kayaking:
Robertson Millpond Preserve, North Carolina
Congaree National Park, South Carolina
Sylvan Lake, South Dakota
Best Mountain Biking:
Tanglewood Park, Clemmons, NC
Chewacla State Park, Auburn, AL
Pennyrile Forest State Park Resort, Dawson Springs, KY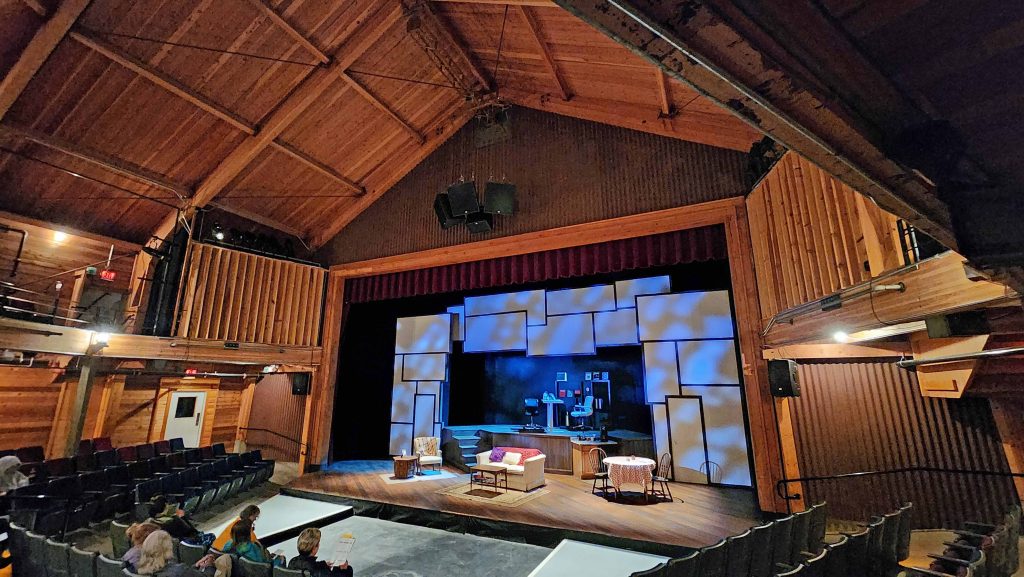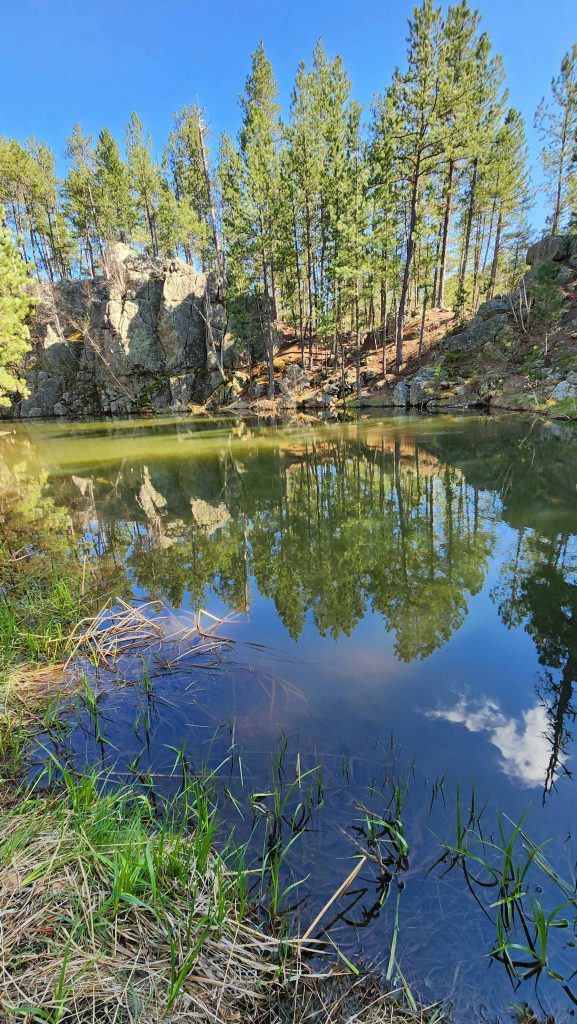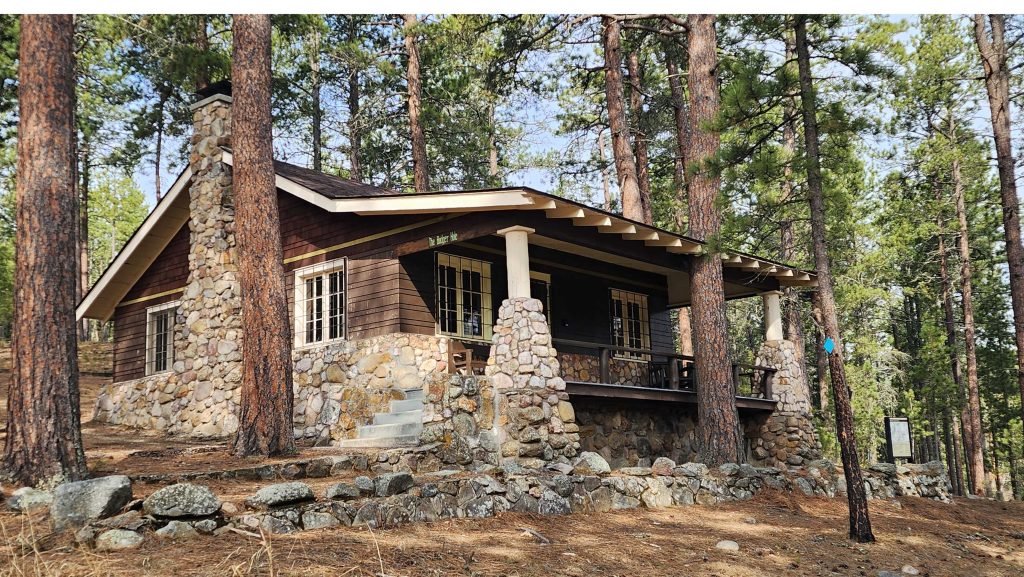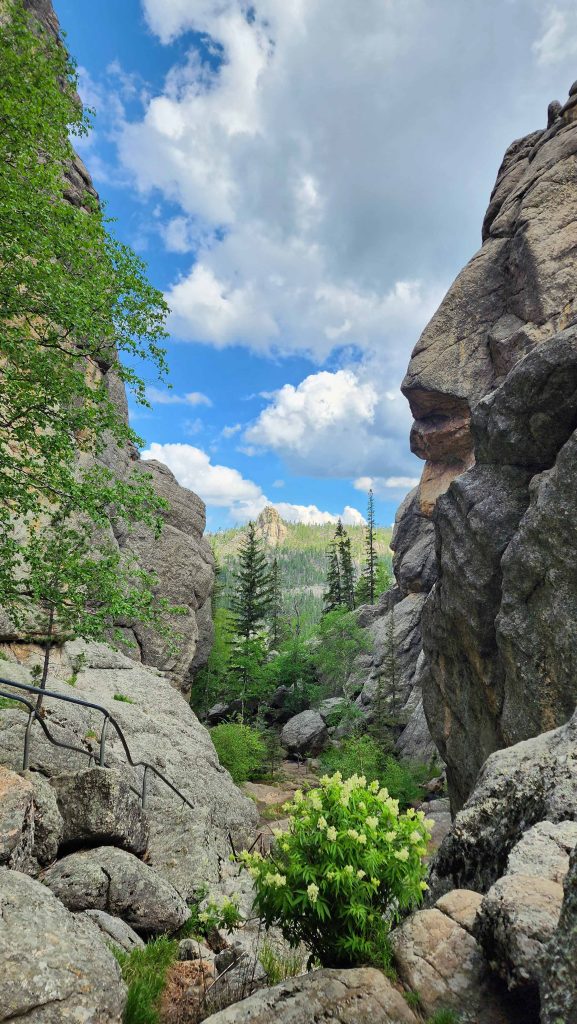 New earning opportunity with bounty for subscription boxes