Two weeks and 78 miles into my Appalachian Trail thru-hike from Georgia to Maine.
Bold blue mountains seem to extend to the horizon as I hike up and down the ridgeline of the Appalachian Mountains. The trees are still naked leaving an open view into the surrounding forest. Occasionally a section of rhododendrons with lush green leaves form a tunnel encasing the trail.
My adventure started as I hiked the 8.8-mile Approach Trail in Amicalola Falls State Park, which includes a grueling 604 steps straight up alongside the waterfall, to the southern terminus of the Appalachian Trail on Springer Mountain.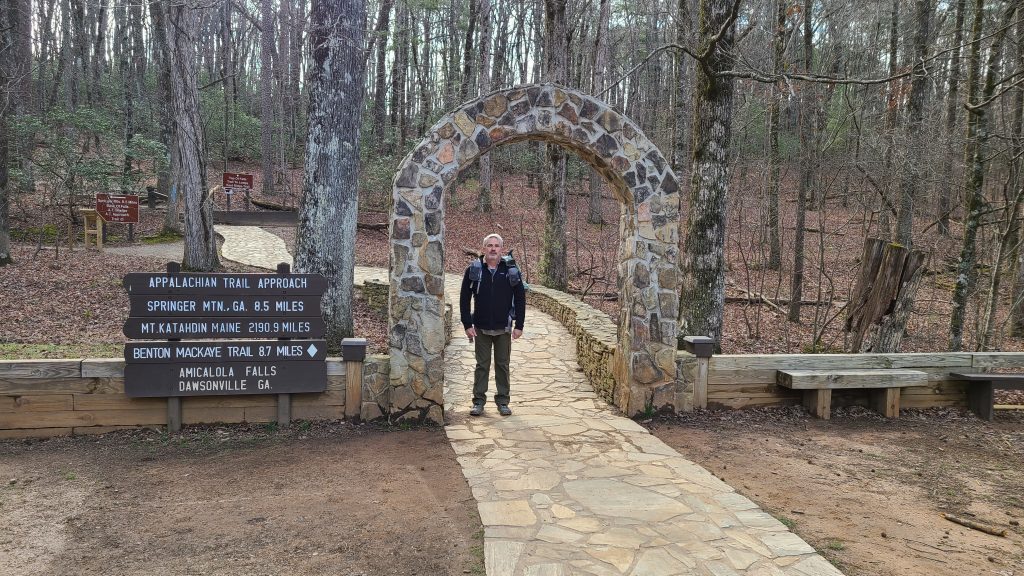 And suddenly you know: It's time to start something new and trust the magic of beginnings.

– Meister Eckhart, German theologian
(Thanks, Stephen for sharing this quote recently.)
I'm focused on building endurance and navigating the backpacking lifestyle during these first few weeks. Started with hiking 8-mile days and gradually worked up to three 10-mile days.
I've managed to avoid blisters and am unexpectedly feeling well. Each morning I feel grateful when I realize my exhausted body and mind have recovered overnight. I've been ready to tackle the next section of Trail, and succeeded.
Naivity and inexperience had me packing out 39 pounds thru the iconic Arch at the beginning. I quickly learned what was needed, what I could do without and where back-ups were not needed. I dropped 6 pounds of gear at Neel Gap and another 3 pounds in Hiawassee, Georgia. I'm also dialing-in the right amount of food and water which lightens the load. I'm feeling ecstatic to now be carrying about a 30-pound backpack. Additionally, I'm more organized and efficient.
The first two weeks have been an immersion in the nuances of my new adventure. Learning, adjusting and becoming accustomed to my new routines.
One of those routines is collecting water from the creeks and filtering it to remove impurities. Totally different mindset than turning on a faucet and having a virtually unlimited source of clean drinking water.
There are of course others out hiking the Appalachian Trail. The thru-hiker community is incredibly inclusive and good friendships develop quickly. Minimal distractions and a focus on simplified mutual goals seem to remove barriers. Everyone is supportive and always encouraging each other.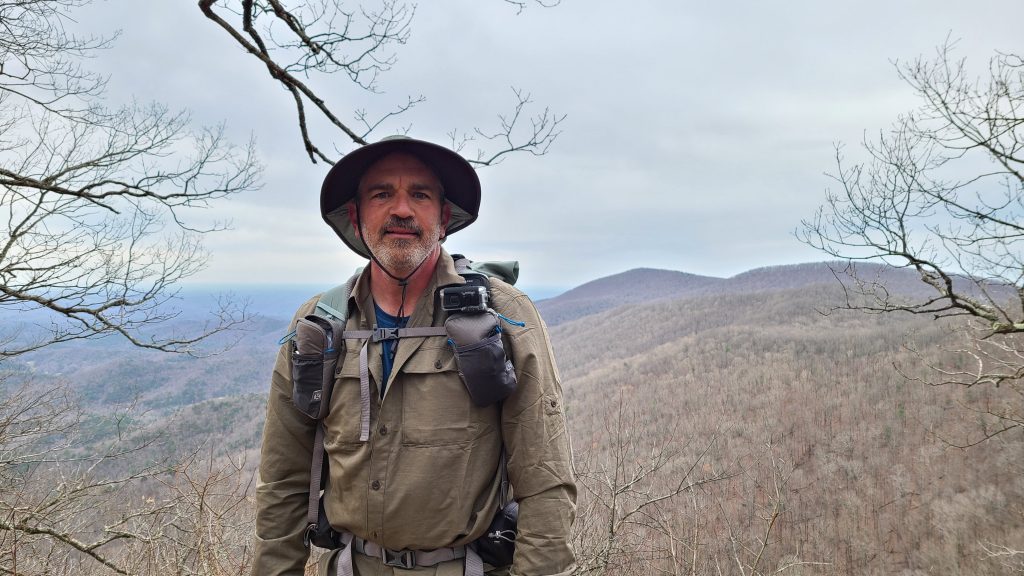 Each person I encounter is simply a fellow thru-hiker and we all want to reach Mount Katahdin in Maine, still over 2,100 miles north.
The biggest challenge is the cold and rain, which will continue to impact my comfort for at least another two weeks as I climb over 6,500-feet in elevation and push through the Smokies.
The Appalachian Trail thru-hiker community has historically embraced trail names, and people basically use these trail names exclusively. I have been dubbed "RV".
My Social Media connections:

A casual greeting or conversation starter typically involves a question like where you are from. Well, mine is not a simple answer. Since I retired 3 years ago, I sold my house and I have been living and traveling in my RV. And so, everyone on the trail knows me quite simply as "RV".
I am posting TicTocs regularly, please feel free to follow my journey on TicToc: RVingRevealed. I'll also continue to post here periodically as time, phone battery and cell service permit.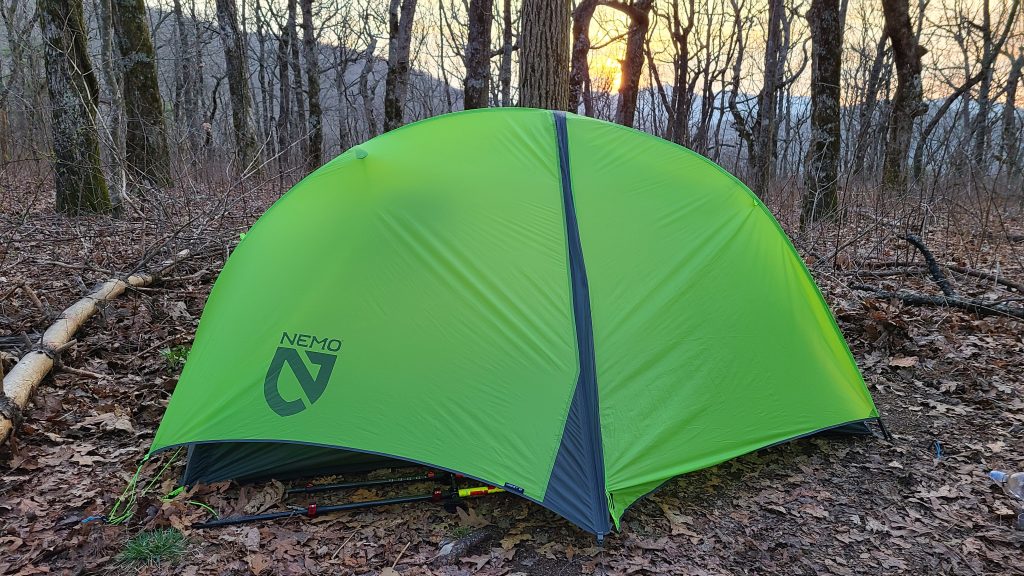 I'm having an absolute blast and at this very minute nothing is holding me back. I recognize things can change rapidly, but I'm pushing on north! As long as I am having fun, I'm headed to summit Mount Katahdin.