One Week to Appalachian Trail Start
My adventure on the 2,200-mile Appalachian Trail begins in one week on March 20th. No more researching, studying and preparing – it's my turn.
On the lighter side of preparations, I have both read and watched Wild, with Cheryl Strayed's journey of struggles and mental clarity on the Pacific Coast Trail, as well as A Walk in the Woods with Bill Bryson's comical take on the Appalachian Trail. I am imagining days where I hit hard against both ends of the pendulum, but hoping more days than not swing comfortably somewhere in the middle.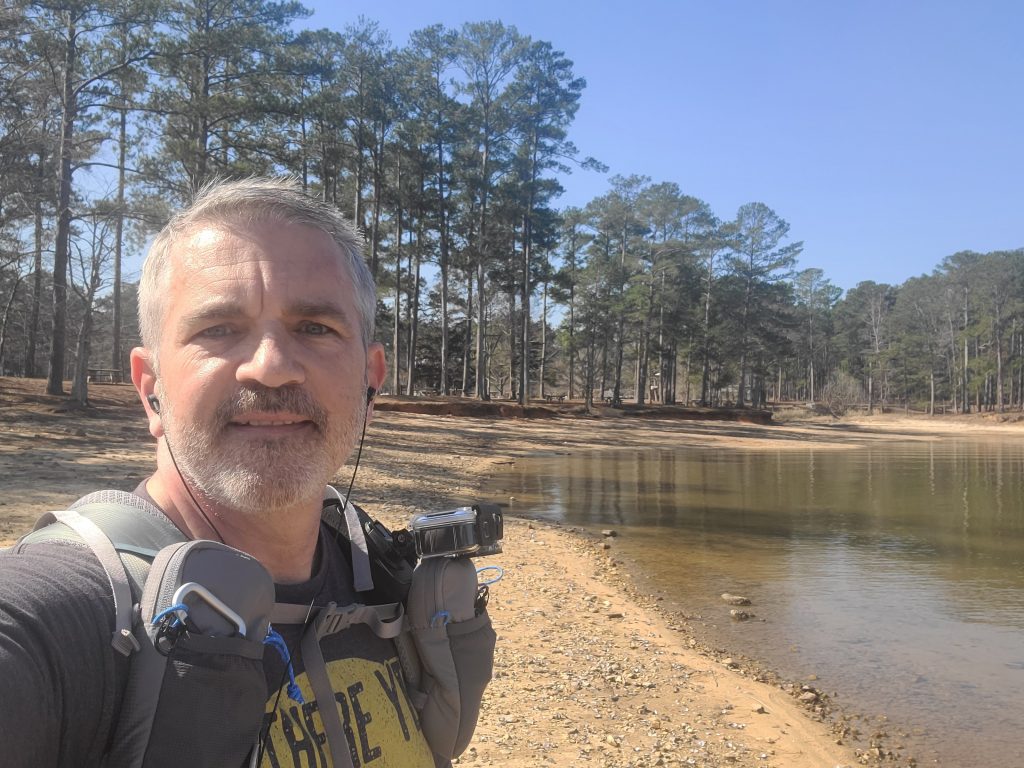 The plan is to let my journey free flow to the extent possible, with details scribbled out just a few days in advance. I recognize I don't know what I don't know and I am curious to see how this trek unfolds. Having a tentative overall plan typically works well for me, and then I can just roll with the punches and continually make adjustments.
Here's a very rough projected outline of my trip along the ridgeline of the Appalachian Mountains:
Amicalola Falls State Park in Georgia – Start Hike 3/20/21
Gatlinburg, TN – early to mid April
Shenandoah National Park, VA – mid to late May
Harpers Ferry, WV – mid June
Delaware Water Gap, PA – early July
Killington, VT – early August
Mt. Washington, NH – mid August
Monson, ME – late August
Mount Katahdin in Baxter State Park, ME – End Hike in September
Clearly optimistic to even have a timeline as about twenty-five percent of those who start drop off the trail before even getting out of Georgia, and only about ten percent of those who start make it all the way to Maine.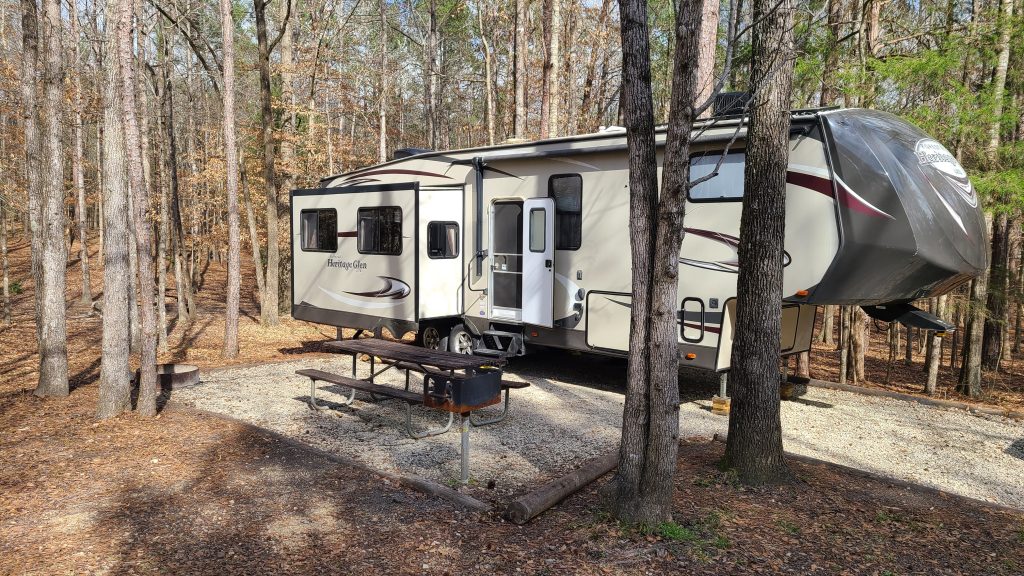 My initial plan is simple. As I step off at Amicalola Falls State Park in Georgia, I will have Gatlinburg squarely in my sights. My goal is to make it the 200 miles to Gatlinburg in three weeks. That's out of Georgia into Tennessee and up and over Clingmans Dome in the Smokies. The carrot dangling at the end of those first 200 miles is meeting my son and daughter for a celebratory weekend at a cabin in Gatlinburg before continuing my trek north along the Appalachian Trail.
I will be stumbling along the trail, fumbling with my new gear, crumbling my dried food and I am sure grumbling occasionally at the many challenges.
By the time I reach Gatlinburg, I will have some experience and familiarity with what's working and what's not. I'll enjoy the weekend, make some adjustments and head back out.
In the reality of these final days or preparation, there are so many loose ends to finalize as March 20th is quickly approaching. Right now I'm focused on having the majority of the normally routine tasks of daily living on auto-pilot so I can really focus and embrace my new adventure with all my passion. I'm all in!
I'll be posting updates here occasionally and also tossing photos up on my social media:
Please connect for updates…