Vicksburg – Not Just Another River City
Perhaps I am biased after living here for two years in the early 1990's, but Vicksburg, Mississippi is more than just another river city. Vicksburg is a tourist gem overlooking the mighty Mississippi River.
Vicksburg National Military Park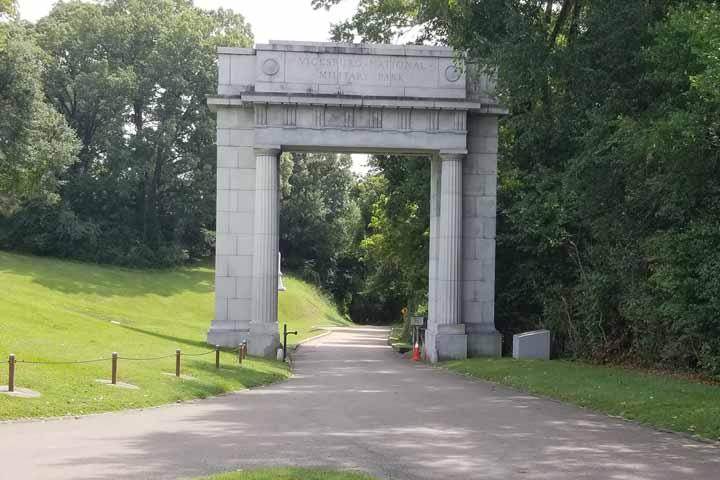 This city was the site of perhaps the most influential campaign of the Civil War. The history of the 47 days of siege in 1863 is preserved in the National Military Park. 1400 monuments mark the Confederate and Union lines, and memorialize the 20,000 soldiers killed or wounded in the battle.
USS Cairo and Museum in Vicksburg
I saw a model of the USS Cairo at the Fort Defiance Civil War Park in Clarksville, Tennessee nearly a year ago. Now, I see the actual USS Cairo just downriver from Clarksville. Here is my visit to Clarksville: Hidden History.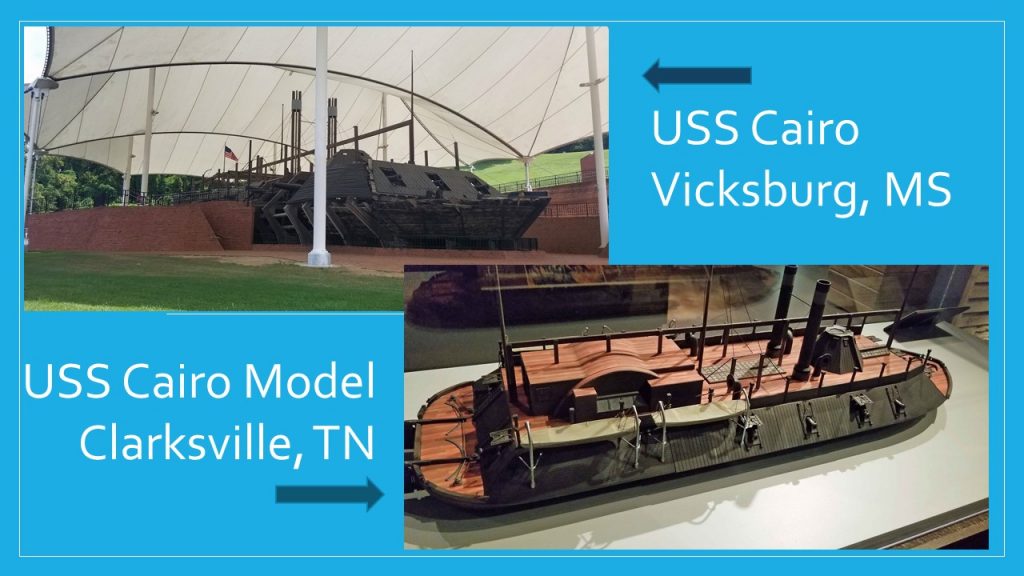 The ironclad gunboat was sunk in the Yazoo River not far from where it empties into the Mississippi River. Sunk even before the siege it remained at the bottom of the river for over a hundred years. It was eventually located, raised and placed on display in Vicksburg at the USS Cairo Museum.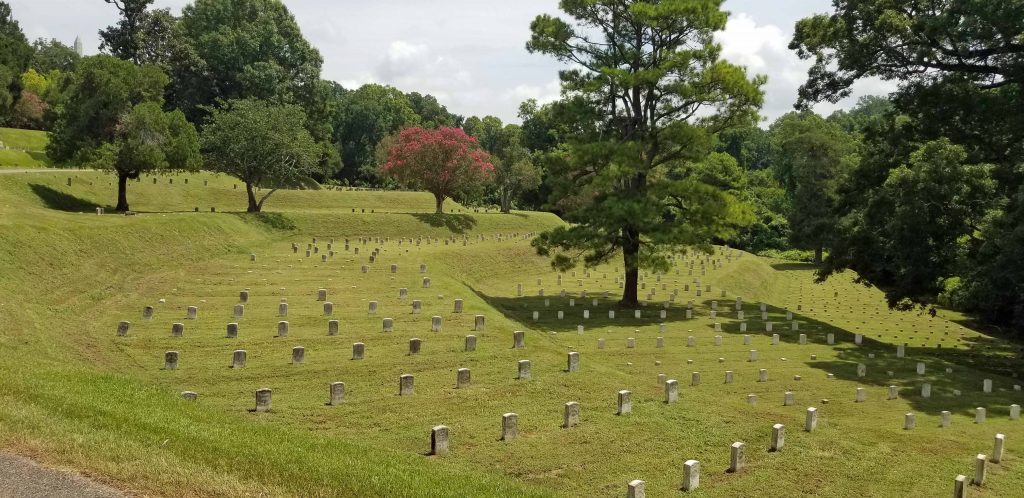 Lower Mississippi River Museum
A modern museum that features the retired Mississippi IV, one of the first Corps of Engineers tugboats powered by diesel. Nearly the entire vessel is open to wander through on a self-guided tour. The Lower Mississippi River Museum presents a great history of the work done by the Corps of Engineers. They have been especially impactful n Vicksburg, as they changed the course of the Mississippi River in 1902.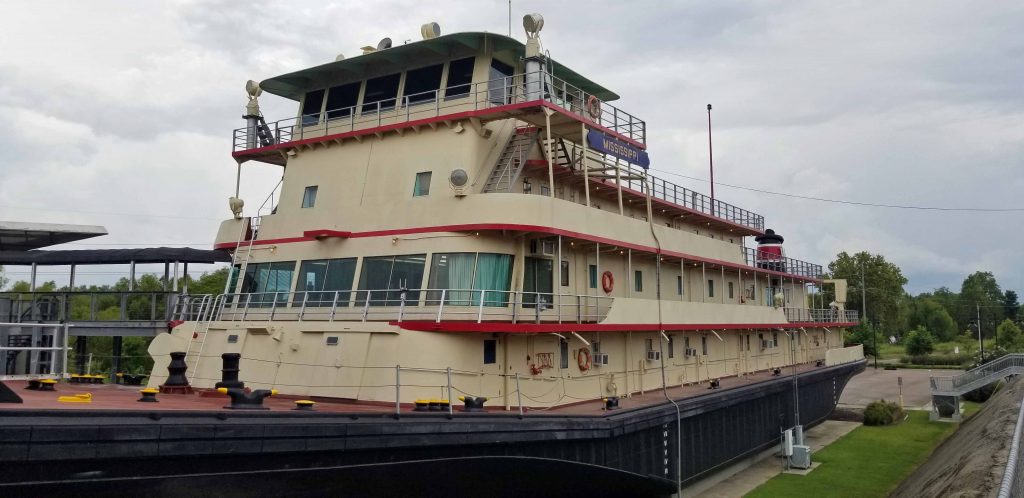 Vicksburg and the Mississippi River
High above the Mississippi River, the city provides many scenic scenic overlooks. Several casinos line the banks of the river. The Interstate 20 visitor center provides a great view of the passing tugs pushing cargo barges up and down the river.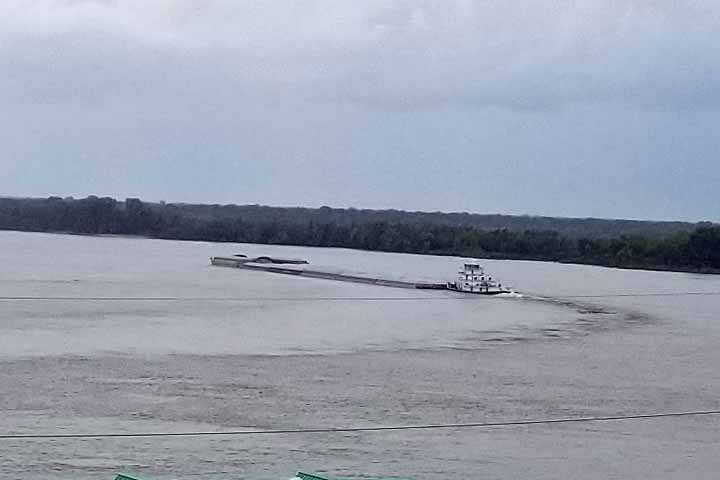 Modern Riverboats can be seen temporarily docked in Vicksburg, as they cruise nearly the entire length of the Mississippi River. With all the tourist attractions, Vicksburg makes for some great shore excursions.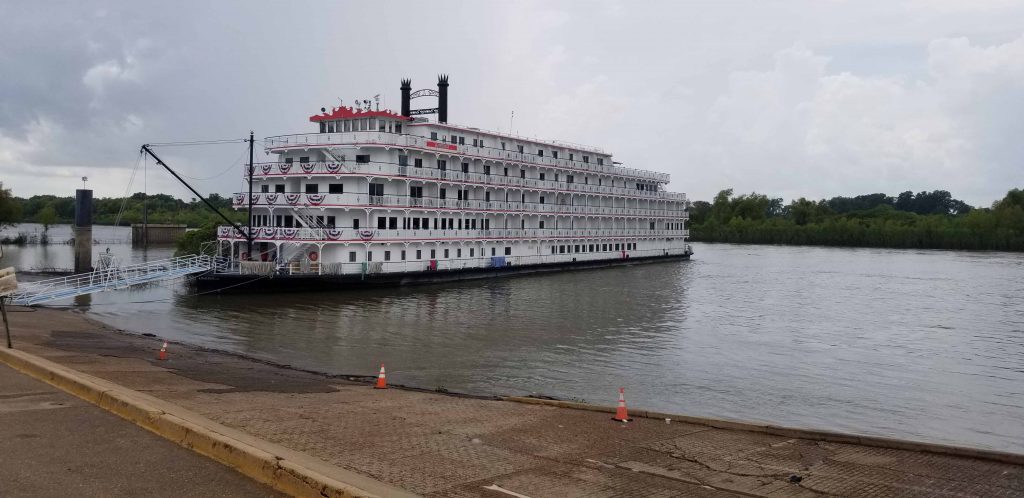 Make a difference about something other than yourselves.

-Toni Morrison, American novelist
RVing Revealed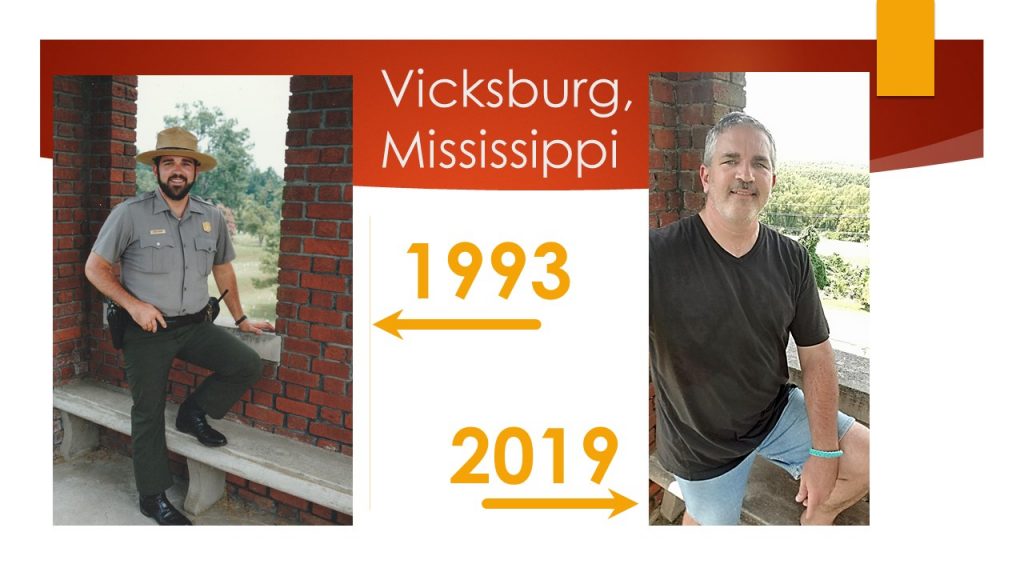 Please connect with me!

Save $$$ on Gas – Save 5¢/gal on every fill-up with Gold Status at Shell! Join the Fuel Rewards program: SHELL FUEL REWARDS