The romance of Route 66 remains largely in our imagination. The iconic highway has either been consumed by interstates, re-routed or expanded to four lane divided highways. The original feel of one of the most famous wandering highways crossing America can be challenging to discover.
Some of the eclectic roadside attractions screaming both desperately and effectively to attract the driver's attention still remain sprinkled along the route. A few of these are fun and quirky like Cadillac Ranch that I saw along Route 66 in Texas. Others make me wonder how or why some of these attractions have even lasted this long. Some, however,
are absolute gems and worthy of a visit.
One of those gems I stumbled on is the Will Rogers Memorial Museum and Birthplace Ranch. The museum, located in Claremore, Oklahoma tells quite the story befitting Will Rogers' masterful performances.
The more learned a man is the less consideration he has for another man's belief

Will Rogers
Will Rogers was Hollywood's highest paid actor in 1934, following twenty-one motion pictures in five years. The final resting place for Will Rogers is in the Memorial Garden on the hillside of the museum overlooking Claremore.
Just ten minutes away is the ranch house where Will Rogers spent his childhood in Oologah, Oklahoma. It is atop a hill and a beautiful setting, however, the hosue was moved a mile from its orinal location for the creation of Oologah Lake. The location of the original ranch is now under the lake. As this was not the actual land where Will Roger's feet met the ground, there seemed to be lacking a connection.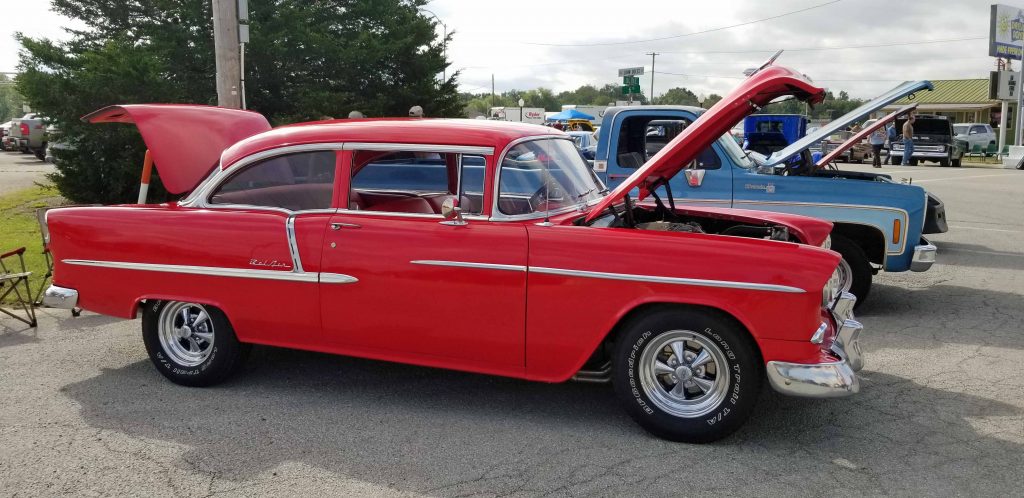 Overall, the Will Rogers Memorial Museum and Birthplace Ranch was educational, enlightening and worthwhile. Apart from his acting career, I knew very little of Will Rogers. His father was settled in the Oklahoma Territory before it was a state, and the county the lived in was named Rogers. Will Rogers was part Cherokee, and proud of his heritage.
Live your life so that whenever you lose, you are ahead.

Will Rogers
Will Rogers was a world traveler, which amazed me as jetting around the globe in the 1930's was not nearly as efficient as present day. Will Rogers was born in Oologah, Indian Territory, in what would later become known as Oklahoma, in 1879. His life was cut short on August 15, 1935 when he died in a plane crash in Alaska.
Will Rogers Memorial Museum and Birthplace Ranch Images
RVing Revealed
Join me on social media!